Sacramento VegFest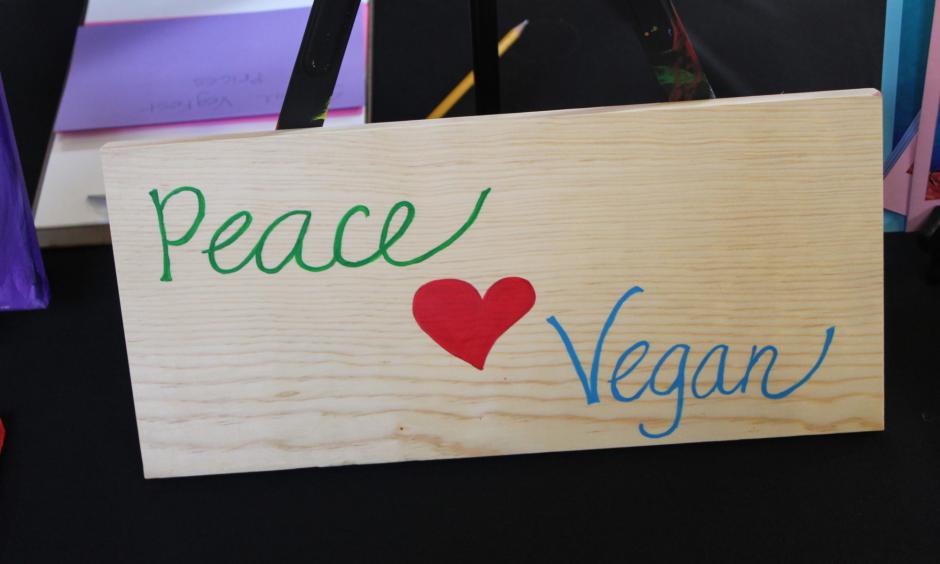 Student volunteers are needed to help facilitate the Sacramento VegFest!
The Sacramento Vegetarian Society will be hosting it's 3rd Annual Sacramento VegFest at Sacramento High School this Saturday, January 27, 2018.
SacTown VegFest celebrates plant-based and vegan foods, products, bright ideas, and practices that promote healthful, compassionate, sustainable living.
Students will enjoy:
•Free Admission
•Children's Area
•Free Samples
•Exhibitors
•Food Vendors
•Cooking Demos
•Live Music
Time: 8:00 AM – 6:00 PM
LOCATION: Sacramento High School (2315 34th St)
Requirements:
1. Must be a current Sac High Student
Contact: Ms. Karen Henderson (209) 743-4616 or email khenderson@sthopepublicschools.org to sign up!