Sac High: Athletics
Mission
To pursue academic and athletic excellence through individual development and teamwork, responsible behavior on and off the field, leadership, integrity and sportsmanship.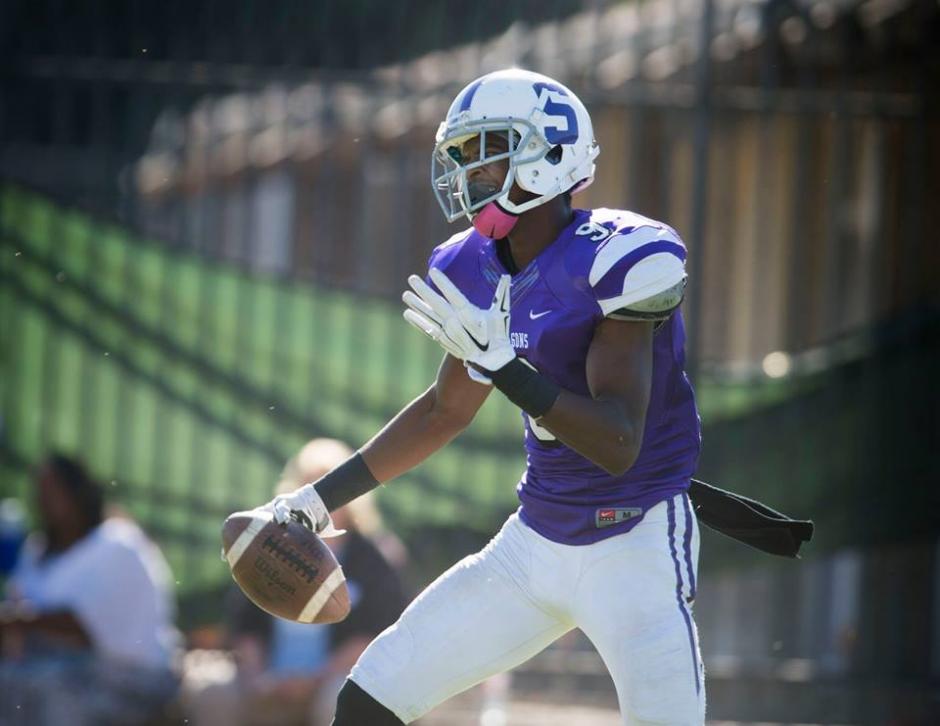 Goals
To use a growth mindset in support of systems and programs that promotes high standards of performance and high expectations for learning and development on and off the playing field.
To develop a culture of accountability that relies on academic data, evaluation, and best practices as tools to measure the effectiveness and productivity of our programs and the satisfaction of Sac High stakeholders.
To develop, encourage, and support the teaching of athletic department staff, while improving instructional supports and professional development to enhance the scholar athlete's knowledge, skills and performance levels in an effort to set up all scholar athletes to achieve a high level of success.
To promote and encourage Sac High Pride and its pillars; high expectations, choice and commitment, more time, focus on results and power to lead among our student athletes, staff and community members.
To maintain open and effective communication with the public, the athletic department staff and students in order to be aware of attitudes, opinions and norms.
To continue to integrate best practices into all phases of the academic and athletic educational process with willingness to learn and improve.
To provide the necessary financial resources for the support of our instructional programs through prudent management and fiscal responsibility.
To ensure that students and staff have a safe and appropriate place to learn, work and play.
**Sacramento Charter High School Athletics prohibits discrimination, harassment, intimidation, and bullying based on actual or perceived ancestry, age, color, disability, gender, gender identity, gender expression, nationality, immigration status, race or ethnicity, religion, sex, sexual orientation, parental, pregnant or lactating status, or association with person or group with one ore more of these actual or perceived characteristics.
Equity Compliance & Title Compliance Officer
Emily Heizer
Director of Credential Advising and Conflict Resolution
2315 34th Street
Sacramento, CA 95817
916-649-7900 eheizer@sthopepublicschools.org