Sac High: Athletics
The Vision
The goal of the Sac High Athletic Department is to be the premier school-based athletic program in the greater Sacramento region. We work hard to generate pride and enthusiasm in students, alumni, and the community as we prepare our athletes to compete for regional and national prominence.
The Sac High Athletic Department is recognized for building character and developing athletes to their full potential so they can compete at the highest level of each sport. Our quest for athletic success is driven by our high expectations for student safety, sportsmanship and academic excellence.
On the field student-athletes maximize their potential through training that focuses on strength, speed, agility, flexibility and injury prevention. Our program also focuses on building students' confidence, improving their focus and helping them develop mentally, ethically, and socially. A core tenant of our competitive high school athletics program is providing high quality coaching and ensuring that our facilities serve as excellent venues for safe and elite level competition.
The Sac High Athletic Department guides student-athletes along a path that combines their athletic goals with their educational pursuits. By integrating athletics into Sac High's mission, our athletic coaches and teachers work together to ensure our Sac High scholars go to and through college.
Sac High scholars who participate in the athletics program mature physically, emotionally, socially and academically. They learn to take responsibility for personal growth by developing loyalty, pride, integrity, and commitment. Sac High is proud to have a well-respected athletic program that is focused on athletic success, academic excellence and character development.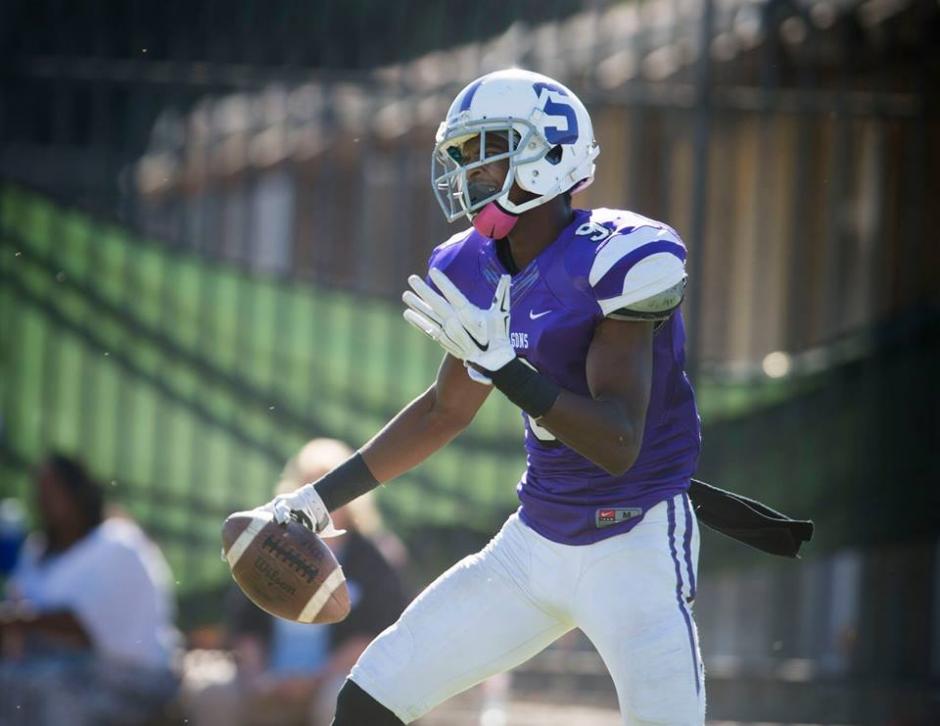 **SHPS prohibits discrimination, harassment, intimidation, and bullying on the basis of a student's actual or perceived age, ancestry, ethnicity, actual or potential parental, pregnancy, family or marital status that treats students differently on the basis of sex, lactation status, housing or homeless status, color, mental or physical disability, gender, gender identity, gender expression, sex, sexual orientation, genetic information, immigration status, medical information, nationality, race, religion, or association with a person or a group with one or more of these actual or perceived characteristics. This applies to all acts related to school activity or school attendance within SHPS.
Athletic Director
John O'Con
jocon@sthopepublicschools.org
Equity Compliance Officer/ Title IX Coordinator:
Elisha Ferguson Parsons
PO Box 5038
Sacramento, CA 95817
916-649-7900
hr@sthopepublicschools.org
Please contact the Sac High Front Office at 916-277-6200 with any questions