Early Academic Outreach Program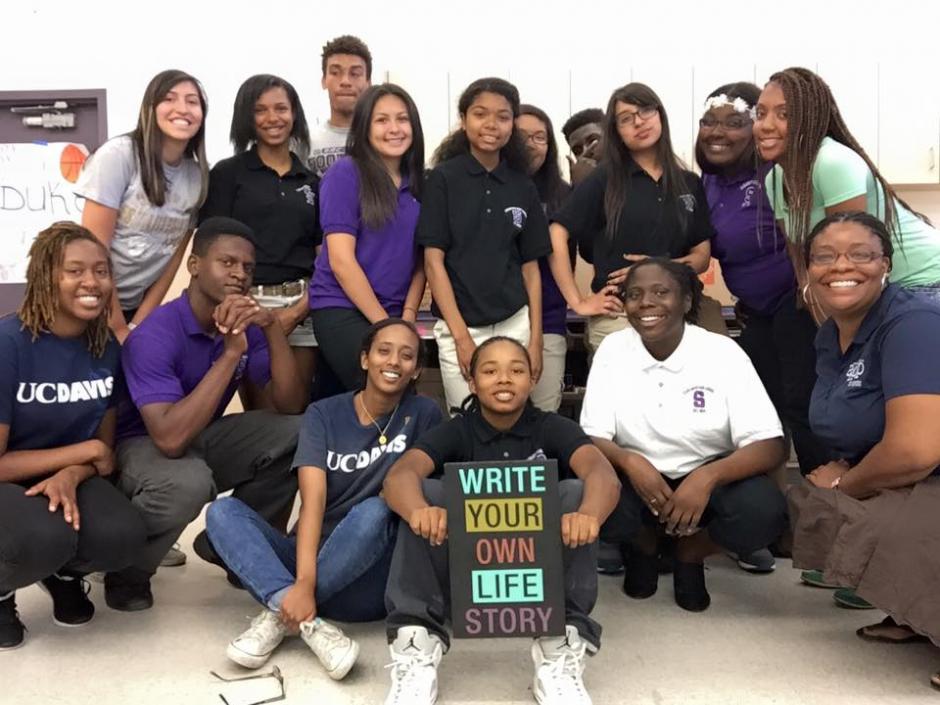 The Early Academic Outreach Program (EAOP) was established in 1976 by the University of California in response to the State Legislature's recommendation to expand postsecondary opportunities to all of California's students including those who are first-generation, socioeconomically disadvantaged and English-language learners. EAOP assists middle school and high school students with academic preparation, admission, enrollment and financial aid requirements. EAOP is the University of California's largest academic preparation program and EAOP can be found on all ten of UC's campuses.
UC Davis is proud to offer this free program to St. HOPE 8th-10th graders as one of the few EAOP programs in Sacramento.
EAOP Students Receive:
Academic Advising
Academic Enrichment
Family Engagement
College Knowledge
College Entrance Exam Prep
Workshops
To be eligible you must meet the following GPA criteria:
8th Grade – 2.50

9th Grade – 2.75

10th Grade – 3.00