Sac High: Athletics: Boys Basketball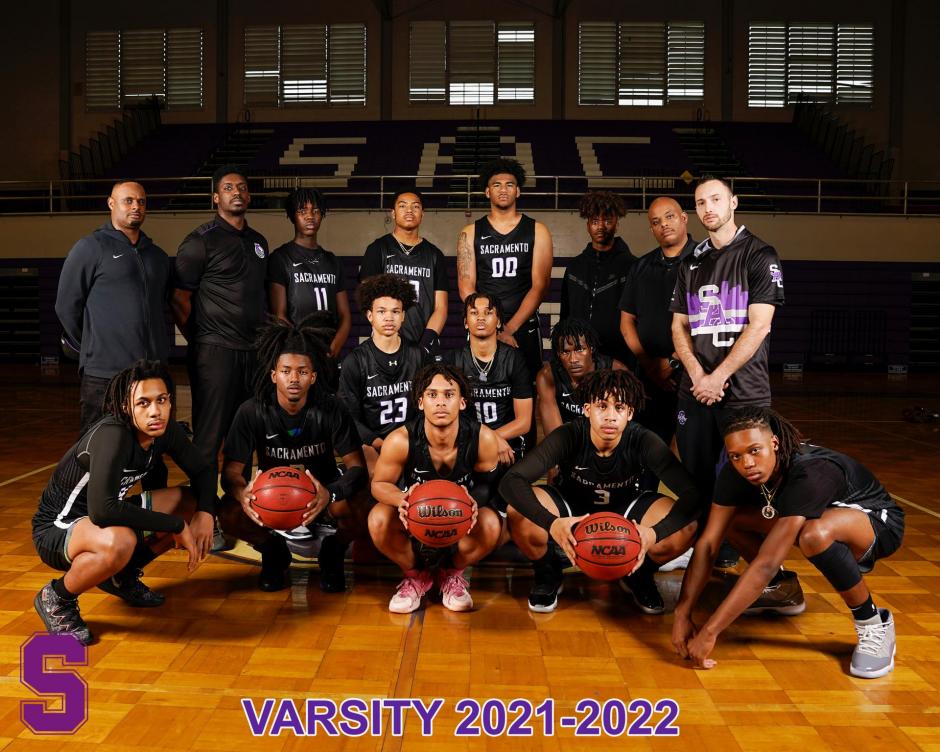 Are you interested in playing Dragon Basketball?
Email Coach McCall today: mwollman_athletics@sachigh.org
Have other questions about the Sac High Athletic Program?
Email Coach Reber, the Sac High Athletic Director: jreber_athletics@sachigh.org
All students who wish to participate in any sport in the Sac High Athletic Program must complete all of the required forms for participation.