St. HOPE Storage Cleanup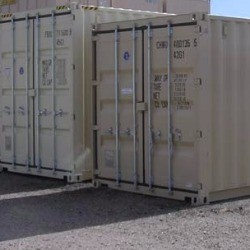 St. HOPE Community Development Office is looking for volunteers to help organize two large storage units behind the 40 Acres Art Gallery.
Volunteers will be sorting items to be recycled, kept and shredded. May be required to lift boxes, load vehicles and move items to nearby dumpsters.
Number of volunteers needed: 8
Project contact: Ms. Foster (916) 709-5305
Time: 2:15pm-5:15pm
LOCATION: Meet at Underground Books (2814 35th Street)
REQUIREMENTS:
1. Must be a current Sac High student (any grade)
2. Must commit to attend from 2:15pm-5:15pm (after school)
ATTIRE:
1. Must wear St. HOPE or Sac High Uniform/Spirit/Athletic Shirt
2. Khakis, Jeans, Shorts, Sweat pants
3. Tennis Shoes (that can get dirty)