Homecoming Dance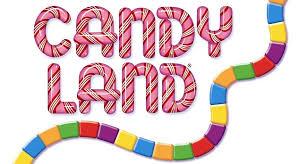 The Homecoming Dance is Saturday November 5, from 7:00 pm to 10:00 pm in the East Wing Commons.
Students must have a 2.0 to attend the dance. Final grade checks will be on November 2, 2016.
Tickets are on sale now in the student store for $15.00, if you have an ASB sticker tickets are $12.00.
Guest passes are $20.00 and are due on November 2, 2016.