Natomas Rose Garden and McKinley Park Pruning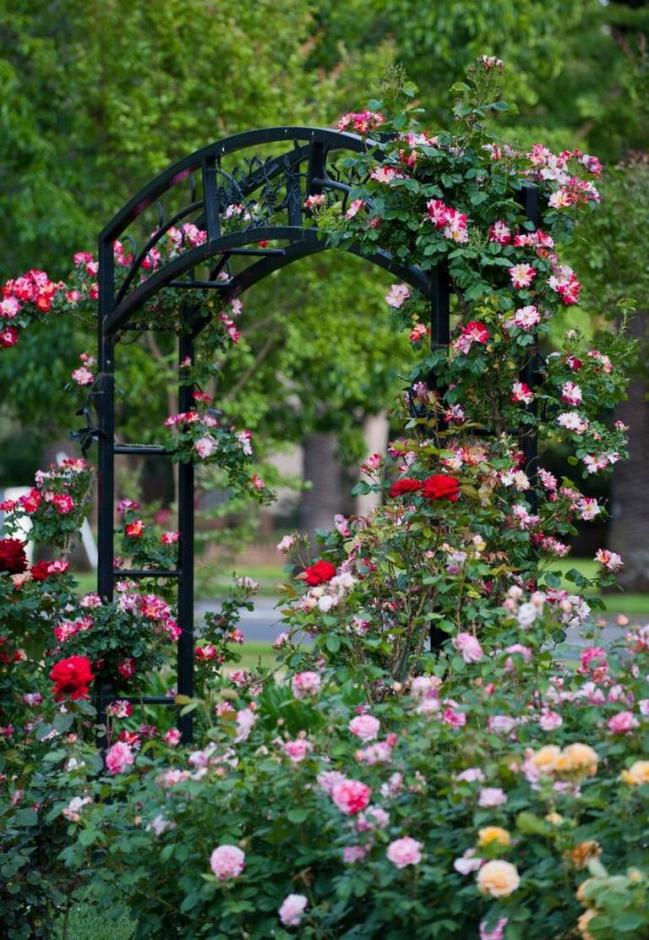 Volunteers are needed to assist with the winter pruning of the Natomas Rose Garden and the McKinley Rose Garden "prune-a-thon"!
Where: Natomas Garden – 2921 Truxel Road
McKinley Park – 601 Alhambra Blvd.
When: Natomas Garden - Saturdays: January 6th, 13th, 20th and 27th, 10:00am-12 noon
McKinley Park – Saturday January 6th, 9:00am-1:00pm
Additional Information:
Please bring gloves, loppers (large pruners) if available. No experience required. Minimum age for the Natomas opportunitiy is 14.
A hot soup lunch from Evan's Kitchen will be provided to volunteers after the prune-a-thon. RSVP's are appreciated but not necessary.
Contact: Natomas Garden – 916.359.7411 / email: info@natomasrosegarden.org
McKinley Park – 916.452.8011 / email: friendsofeastsac@aol.com