4th Annual Sacramento Read-In Project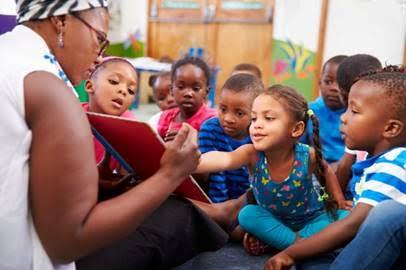 The Blue Nile Press and Sacramento Black Book Fair are seeking Volunteer Community Readers for the 4th Annual Sacramento Community Read-In Project!!
We will need volunteer community readers for the Community Read-In project.
Your task–reading to children in schools, community centers, after school programs, libraries, and community events now through May 2018. Join the reading celebration!!
When: Thursday, March 22, 2018 at 2:30 pm for a children's program (ages 6-12 yrs.).
Where: Oak Park area
To volunteer or for more information please contact: Faye at e-mail: faye@bluenilepress.com or fayek@springmail.com by March 1, 2018.
Thank you for your consideration and support!!