#Souljah2sac: Be Sure to R.S.V.P. Early!
Event Updates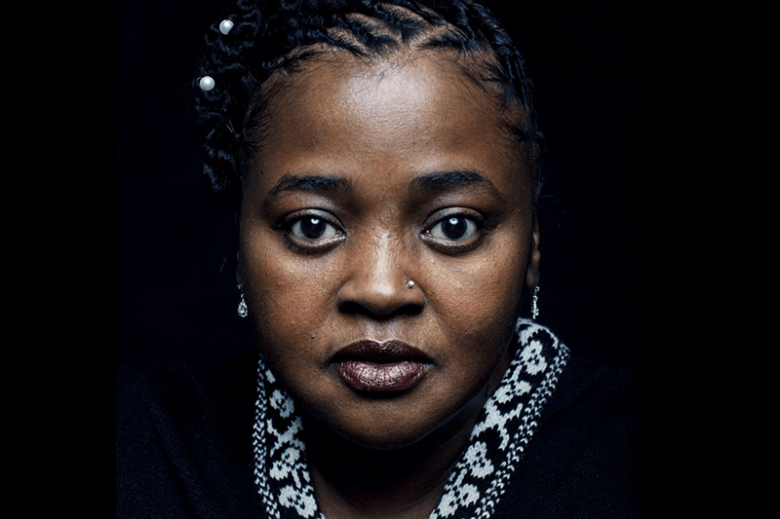 EVENT UPDATES – In preparation for the December installment, of the 2015 Speaker Series, featuring keynote speaker Sister Souljah, please be sure to reserve your seat early!
Seating will be limited and if you have not reserved your seat, seating will be first come, first serve.
Immediately following the meeting, Indivizible, alongside Underground Books is hosting an exclusive book signing with Sister Souljah. Be sure to order Sister Souljah's latest book A Moment of Silence: Midnight III early, to get your copy signed. Order yours directly from Underground Books and pick up your copy in the store before the event.
Additionally, to minimize problems at the front door and to ensure a smooth check-in process, make sure that your membership is up to date by contacting us today!
We look forward to seeing you there!