Public Schools: About Us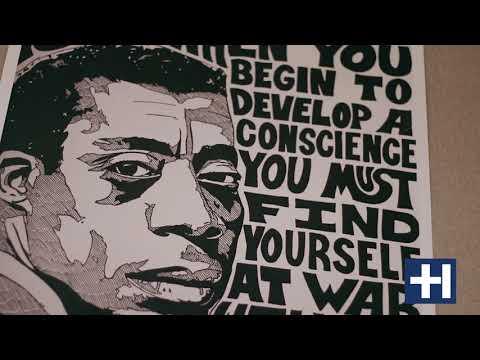 St. HOPE (SHPS) Public Schools is a public charter school system with a focus on students from low-income and minority backgrounds, providing them with a high-quality, rigorous college preparatory education. Our schools serve nearly 2,000 students.
Vision
To create one of the finest urban TK-12 public school systems in America.
Mission
To graduate self-motivated, industrious and critical thinking leaders who are committed to serving others, passionate about lifelong learning and prepared to earn a degree from a four-year college.