Public Schools: Our Results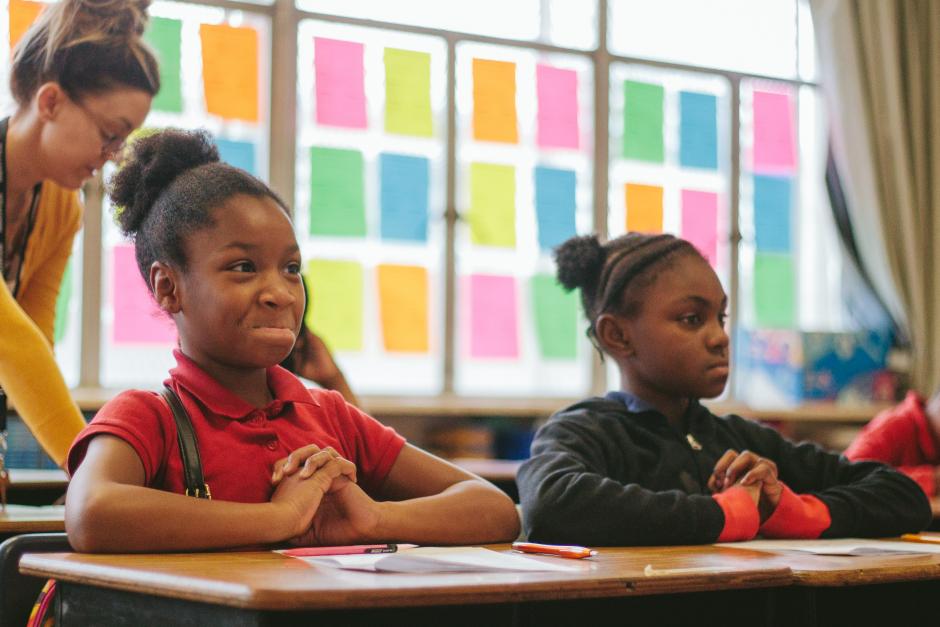 Transforming Education
Strict accountability, rigorous standards, high expectations, increased learning time and the active involvement of parents, students, teachers and staff– a formula that's working!
Eliminating the Achievement Gap
PS7 alumni are attending some of the finest universities across the nation including USC, UC Davis, UCLA, UC San Diego, UC Berkeley, Occidental, Oregon, Hampton, Morehouse, and Howard.
Sac High's 2018 graduating class had a 95% acceptance rate into four-year colleges, a record high for our school!