About Us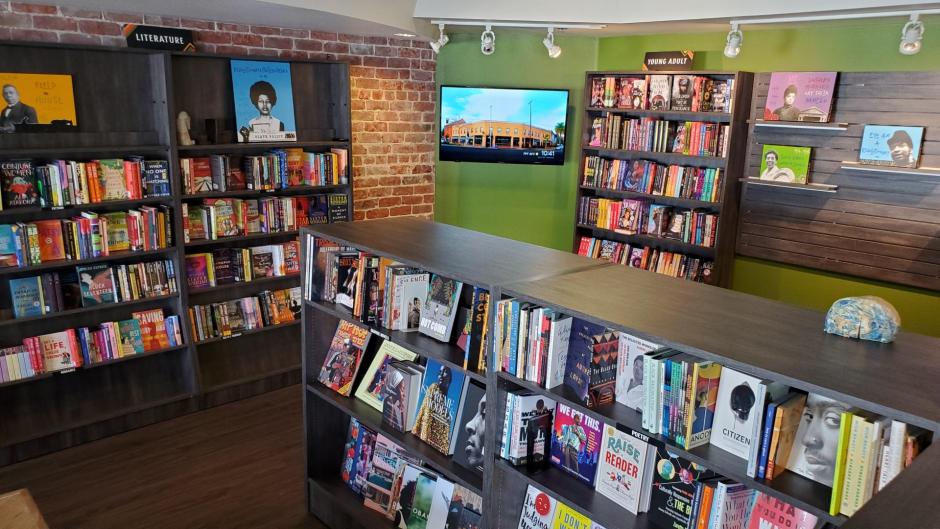 Underground Books opened in the summer of 2003 and is the literary hub of Oak Park.
Since the closing of the only library in Oak Park in the 1970's, it became the mission of St. HOPE founder, Kevin Johnson, to ensure that the students and the community had access to books.

As part of the larger 40 Acres Cultural Center, Underground Books is a nonprofit under St. HOPE and has become a gathering place for neighborhood residents.

Underground Books hosts book signings by local and national authors, lectures, poetry events, children's story time, radio shows and much more!

Managed and operated by Georgia "Mother Rose" West, the bookstore has proudly become a well-known pillar in the Oak Park community.