Indivizible Preparing For Guest Speaker Isiah Thomas
2014 Speaker Series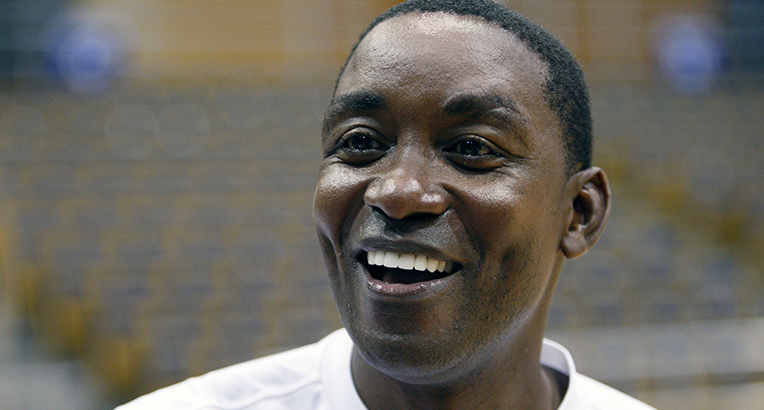 Indivizible's next installment of the 2014 Sacramento Speaker Series is quickly approaching and sentiments are rising for the arrival of guest speaker, legendary sports icon Isiah Thomas.
Although Thomas is mostly known for leading the Detroit Pistons into back-to-back championships in 1988 and 1989, Thomas has had significant success in the the business landscape in his post-playing days.
Thomas has risen to the occasion and built a multitude of successful businesses of the years, continuously implemented winning wealth creation strategies and created a myriad of opportunities for all!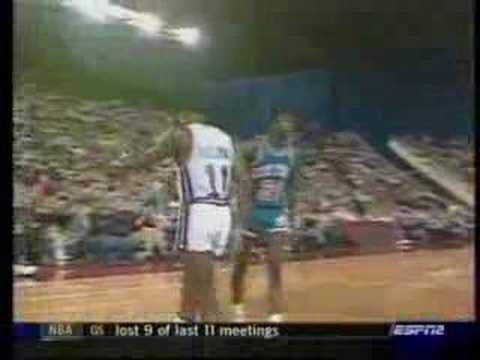 Next week, learn how All-American legend Isiah Thomas transitioned from a NBA legend to one of today's most successful businessmen and philanthropist. A success story you all need to hear first-hand!
Date: March 24, 2014
Time: 6:00pm
Place: The Guild Theatre, 2828 35th St, Sacramento, CA 95817
Don't miss this great opportunity and sign up today for your Indivizible membership!