3 More Big Names Set To Visit Indivizible's Speaker Series This Year And Why You Shouldn't Miss It
2014 Speaker Series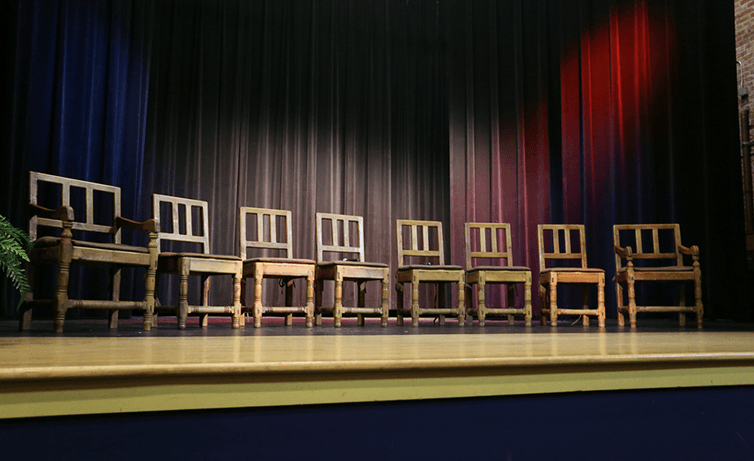 Over the last nine months Indivizible's 2014 Speaker Series has housed some intense, thought-provoking dialogue, ranging from the tools needed to drive economic empowerment in African-American communities to whether, or not, it's smart to make it a requirement for young athletes to go to college before heading straight to the league.
Although there were a wide range of topics presented by our guest speakers, each meeting, without fail, always circled back to Indivizible's goal of furthering educational achievement, economic empowerment and political influence within the African-American community and why it's important to keep these goals at the forefront of our black agenda.
With the final quarter of 2014 on the horizon, anticipation is running high as we await the final three speakers for 2014.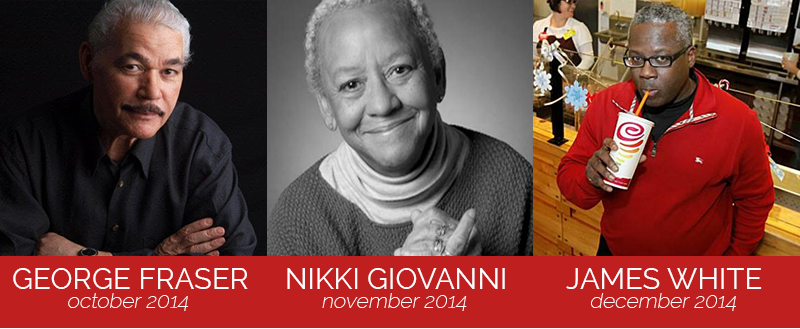 At this months meeting, expect a look inside the life and mind of the networking mastermind Dr. George C. Fraser, as he details his vision to lead a global networking movement that brings together diverse human resources to increase opportunities for people of African descent.
Fraser has proven to be an authority in driving economic development and building effective relationships, and it's clear that Indivizible members and participants stand to gain some useful insight on how to properly fuse efficient leadership and management skills as one try's to navigate the complex business world.
In November the poet, writer, commentator, activist and educator, Nikki Giovanni is set to visit Indivizible and sentiments are running extremely high. Giovanni's visionary literature has sparked the interest in seekers of the truth world-wide, and Giovanni is ready to share her truths with Sacramento.
Over the years Giovanni has become a prominent voice in the African-American community, as her life's work focuses on the individual, specifically, on the power one has to make a difference in oneself, and thus, in the lives of others. Her commitment to the civil rights and equality movement is invaluable and we're overjoyed she's decided to share her wisdom and life journey with our Indivizible community.
Lastly, James D. White, CEO of Jamba Juice will anchor as the final speaker within Indivizible's speaker series in December. Hailed as a "turnaround king" of the business world, White offers considerable leadership skills, as he transformed Jamba Juice into the juicing juggernaut you see before you today.
White's diversity and extensive background in navigating corporate America, will definitely prove to be a reason to be in attendance at the last Indivizible meeting of the year.
We hope to see you all there. If you're not already a Indivizible member, there's still time. Become a member today!