Oldest Suburb of Sacramento
1887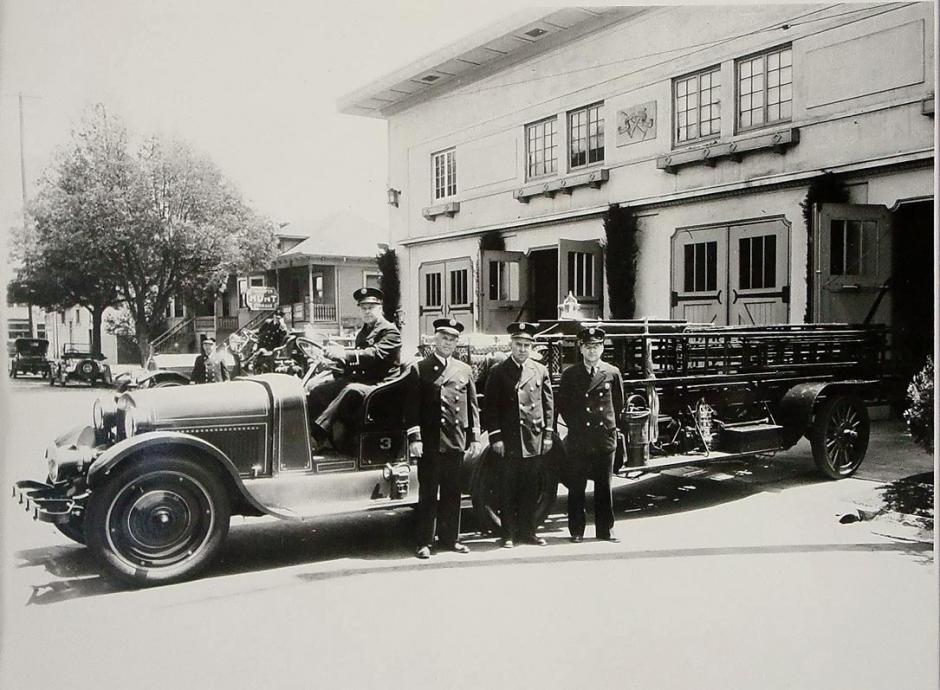 What started as the small vision of developer Edwin K. Alsip and the Oak Park Association, grew into Sacramento's first full-fledged suburb.
Beginning in 1887, with an initial division of 56 whole or partial lots, Oak Park gained a reputation as a community build by hard-working citizens.
In the early 1900's, most residents had blue collar jobs working for the railroads, state fair, canneries and the highway commission. During this time most residents were White, with scattered Blacks and Mexican Americans.
In the 1920's and 30's, streetcars allowed people from all across the area to come to Oak Park for its theater district, businesses and "Joyland" amusement park.
After 1945, there were increasing numbers of African Americans in Oak Park because Many other neighborhoods in Sacramento were off limits due to racial covenants.