Sacramento's 2014 Primary Elections
News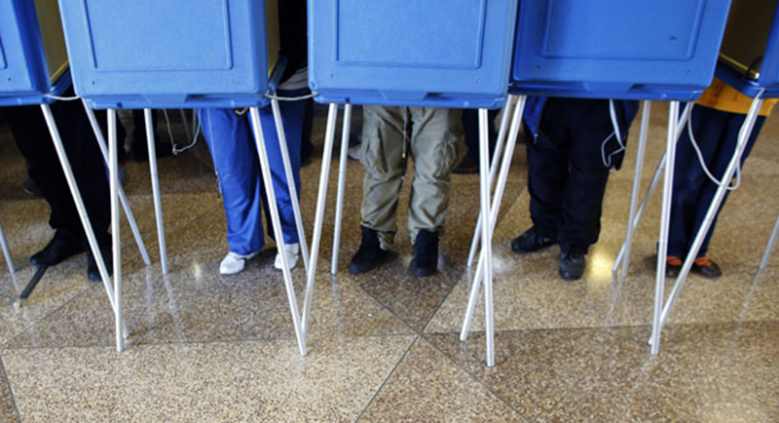 The Primary Municipal Elections for Sacramento's City Council are right around the corner and it's important you know who is running and what they stand for!
The Candidates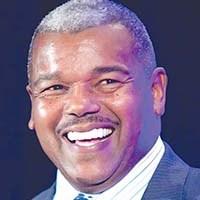 Sacramento Council District Map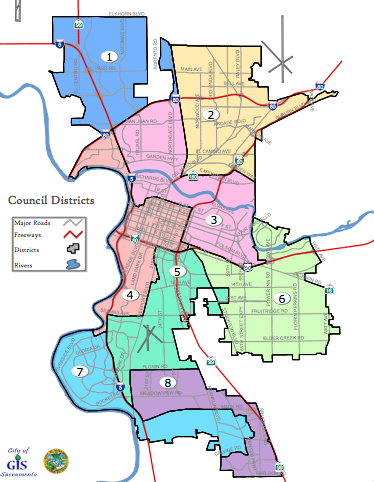 Are You Registered to Vote?
Don't know if you're registered to vote? Click here and find out your voting status NOW! If you're not registered to vote, click here for a quick and easy way to make sure your vote counts.
*ALL NEW* Now, you can ensure that your vote counts through the use of the new election tool from Sacramento County, which will help you find the nearest polling location and check your registration status, all from the comforts of your own smartphone.