A Message From May's Guest Speaker Dr. Steve Perry
2015 Speaker Series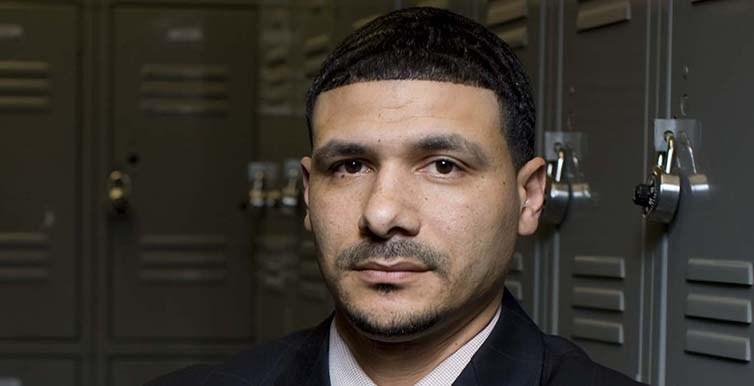 As we look forward our May guest speaker, Dr. Steve Perry, we thought we'd leave you with a few tidbits on why Perry is working diligently to "…make sure that our children don't have to live and die in squalor."
With an increasing focus on education in underserved communities, it's refreshing to see such a visionary building up our communities and future generations to be better contributing members of society.
@DrStevePerry makes his way to #Sacramento to talk #Education!
We look forward to seeing you in attendance at the May installment of Indivizible's 2015 Speaker Series!