The Man Behind The Commissioners Ruling
Black Agenda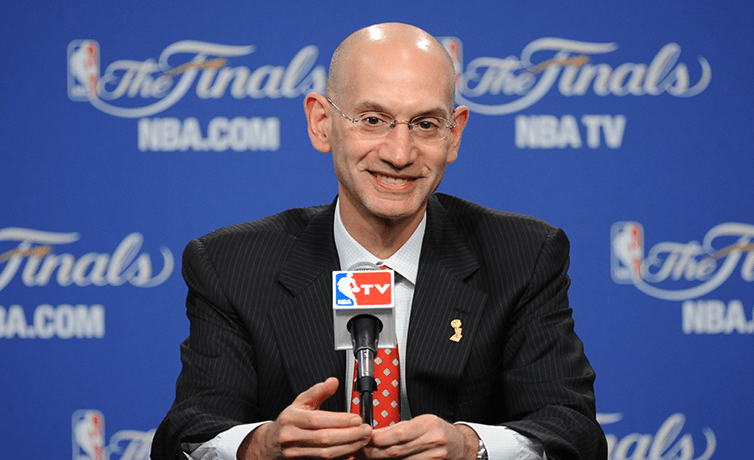 How Kevin Johnson influenced the Donald Sterling ruling.
When N.B.A. Commissioner Adam Silver announced a lifetime ban of the disgraced Los Angeles Clippers owner Donald Sterling and said he would urge the league's Board of Governors to vote for a forced sale of the team, Silver was widely hailed for his decisive leadership in defusing a burgeoning crisis.
But in tracing the timeline of events that led to the announcement Tuesday, it is apparent that the league's response was shaped as much by the influence of a player turned politician who has no official affiliation with the N.B.A. as it was by Silver's conviction.
Kevin Johnson, a former N.B.A. star who is now the mayor of Sacramento, was able to channel the growing anger among the league's players and made clear to Silver the types of steps that needed to be taken to keep the situation from veering out of control.