Event Recap: Nikki Giovanni Brings a Little Utopia to Sacramento
2014 Speaker Series
One would have of never thought it, but last week's Indivizible meeting started with an interesting conversation about beer. The choice of beer for this particular discussion was none other than the #1 Beer in the World, Samuel Adams' Utopia.
Giovanni revealed to the audience how this $650, per bottle, beer held the key to finding her own inner peace after the untimely death of her dear mother. Giovanni went on to detail how this very inner peace ignited some of the most compelling conversations she's ever had in her life, a host of new friends, a myriad of fresh, new experiences and one of her most prized pieces of work, her newest book, titled "Chasing Utopia; A Hybrid."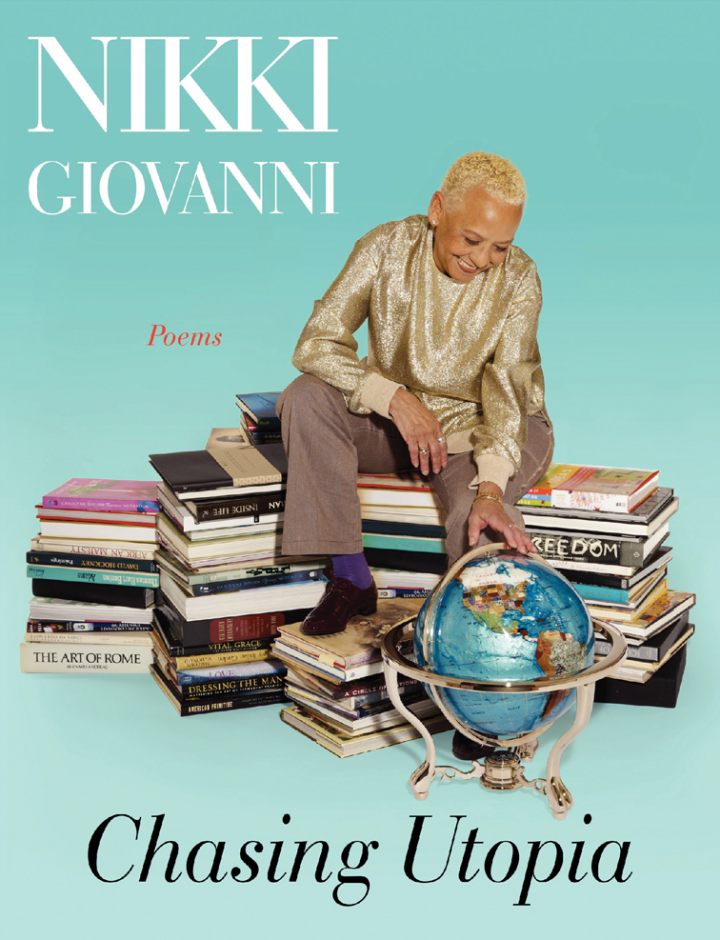 The "Princess of Black Poetry" gave Indivizble members more than just a window into her new book, but provided meeting goers with a window into her life story and the path that created the opportunity for Giovanni to turn hearts, spur movements through her contributions to the civil rights movement and inspire songs and lives through her outstanding poetry.
Indivizible thanks Mrs. Nikki Giovanni for taking time out of her busy schedule to warm the hearts of Indivizible members and Sacramento!
Learn more about Nikki Giovanni by checking out her website and getting a copy of her latest book!
Have you gotten your copy of "Chasing Utopia; A Hybrid"? If not, what are you waiting for?