VIRTUAL ADMISSIONS LOTTERY!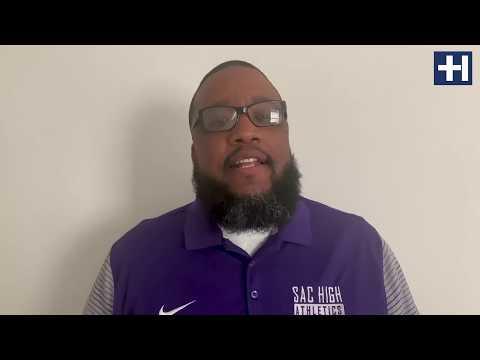 Below is a brief 'Welcome and Congratulations' message from a few of our school leaders. We are excited to welcome all of our new St. HOPE Families for the upcoming 2020-2021 school year! (video length: 5 minutes)
Next Steps:
Did you get an offer of admissions during the Admissions Lottery?
If so, you have until Monday, April 13th to log into SchoolMint to accept your offer and complete registration. Need help? Our team is ready to assist you over the phone, give us a call to schedule a registration appointment with a team member.
Was your student placed on a waitlist?
Offer of admissions are made as soon as space becomes available. Make sure you monitor your students waitlist status via your SchoolMint account.