Enroll TK-12
2016-2017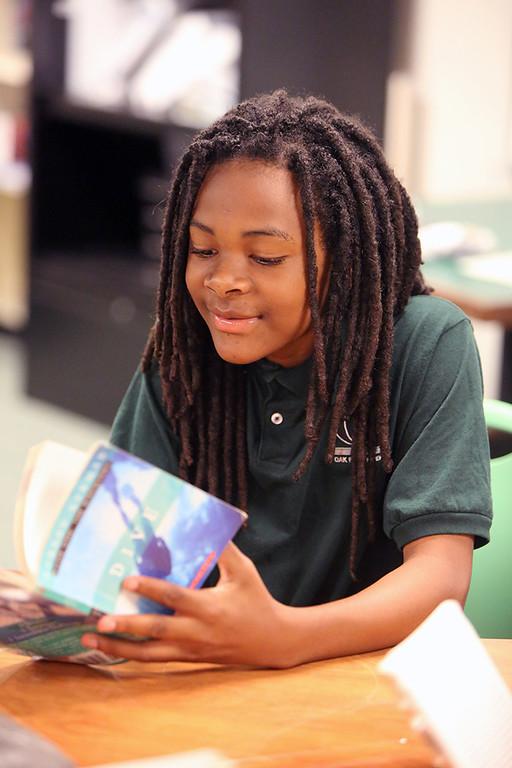 Ways to apply:
1. Online here
2. In Person: 2315 34th Street, Sacramento, CA 95817, Monday-Friday, 8:00 a.m. – 5:00 p.m.
3. Speak with a member of our team at 916-649-7910 during the above listed office hours
Step 1: The Application
1. Begin the enrollment process by visiting our online application portal via SchoolMint and creating your own account.
2. Create your family profile.
3. Choose your preferred schools.
4. Submit your application. All applications submitted are automatically entered onto our wait list for 2016-17.
Step 2: Registration
1. If there is space available in the grade level and school you applied for, a member of our admissions team will offer your child a spot and you will be notified via email, text message or both depending on the communication preferences you selected when applying.
2. You then need to accept the offer and upon acceptance, you will be prompted to complete your registration online.
3. Submit all documents
either online as attachments
via fax at 916-277-6910
or in person at our admissions office (location and hours of operation are listed above)
Documents required:
1. Copy of Official Birth Certificate
2. Proof of Guardianship (if the guardian's name DOES NOT match the parent's name on the birth certificate)
3. Address Verification (SMUD & PG&E bills are acceptable)
4. Immunization records: Proof of Measles, Mumps, Rubella (MMR), Varicella (VAR), Hepatitis B, Dtap, and Polio
5. Proof of T-dap Vaccination (Grades 7-12)
6. Report card (applicable if applying for grades 1-9) or high school transcripts (applicable if applying for grades 10-12)
7. Behavior and/or Attendance Records (this report varies by current school but please provide what the current school gives you)
8. Kindergarten Health Exam for School Entry if applying for Kindergarten
9. Copy of most current IEP (Individualized Educational Plan) or 504 Plan
For information about our Homeless Enrollment Policy, please click here.