Sarah Trapp
Special Education Director, 6th Year at St. HOPE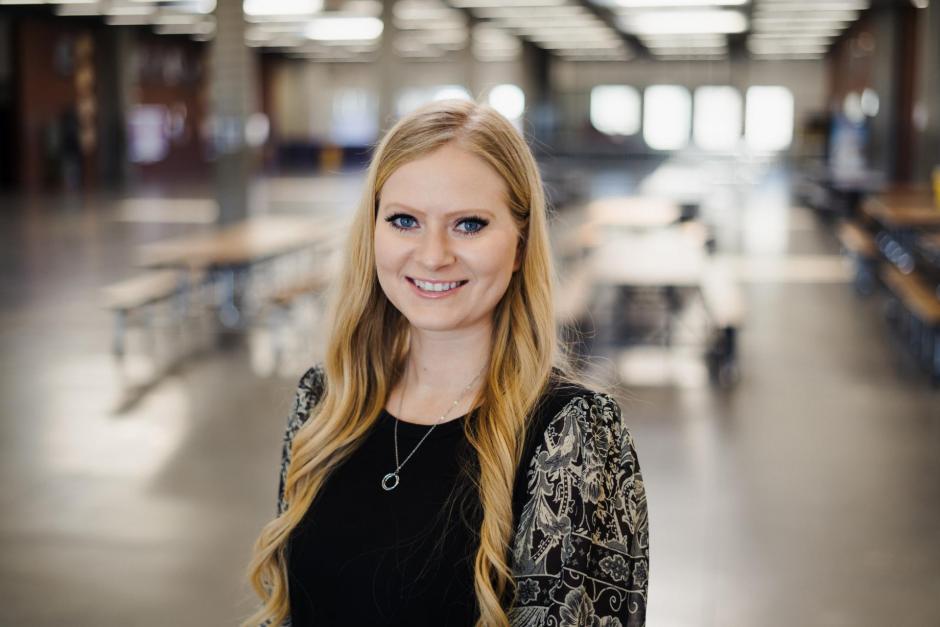 Sarah Trapp Wagstaff says she pursued a career in education because she firmly believes that education is the framework of our society. She was drawn to this career path when she realized that not all students have access to a high quality and equitable education. She is driven by her passion to provide an exemplary education for all scholars and put them on a path to college and career success.
Before joining St. HOPE, Sarah taught 3rd grade English Language Arts and Social Studies in Dallas, Texas. Prior to becoming Director of Special Education, she was St. HOPE's Inclusion Dean of Culture and Instruction and an Education Specialist at PS7 Elementary and Middle School. Sarah says that is very proud of helping to build St. HOPE's Inclusion Program within the Special Education Department that enables scholars with identified disabilities to receive rigorous, common core aligned, grade level instruction within their general education classroom.
Sarah says St. HOPE scholars are brilliant, enthusiastic, and life-long learners and that the families are so supportive and invested in their scholar's education. "Our team is tight-knit, and aligned in passionately working toward our mission and vision of being the best we can possibly be. It is truly a place like no other!" Outside of the classroom, Sarah enjoys spending time family, walking her dogs, playing soccer, reading books, and enjoying the outdoors.