Sac High Names Head to Mars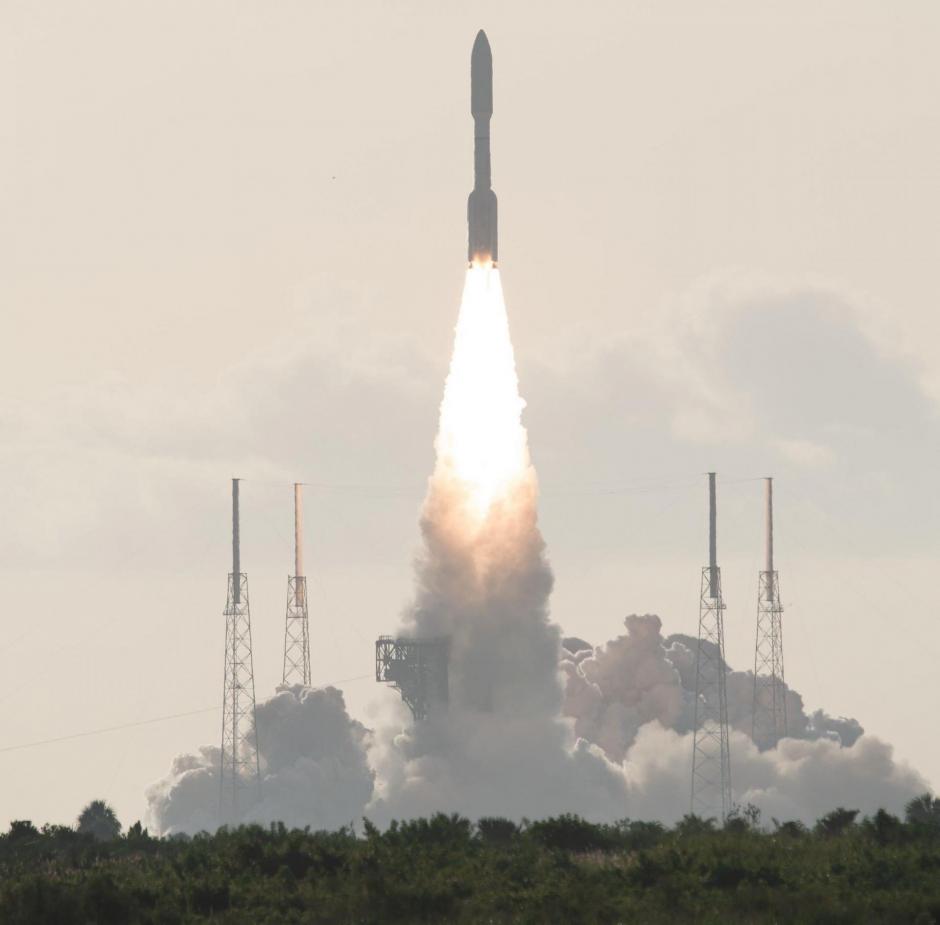 On Thursday July 30, 2020, NASA launched its most advanced rover to Mars. Back in 2019, as the Mars 2020 Rover, now renamed Perseverance, was in its testing phase of development, NASA called on the world to see who would want their names placed on the rover and travel 7 months to the red planet. Those participants would receive a boarding pass and accumulate Frequent Flyer Miles.
As a graduation present to her Class of 2019 Advisory students, Sacramento Charter High School Teacher, Domina Stamas, added their names to Perseverance along with 10.9 million others. They have since received their boarding pass and now our Sac High students' names are traveling through the cold harsh elements of space and will eventually land on Mars!
Hopefully, one day we can say that a member of the first human mission team to land on the surface Mars is a Sac High Alum! Keep Looking UP!