Meet Karen Henderson, Director of Edible Sac High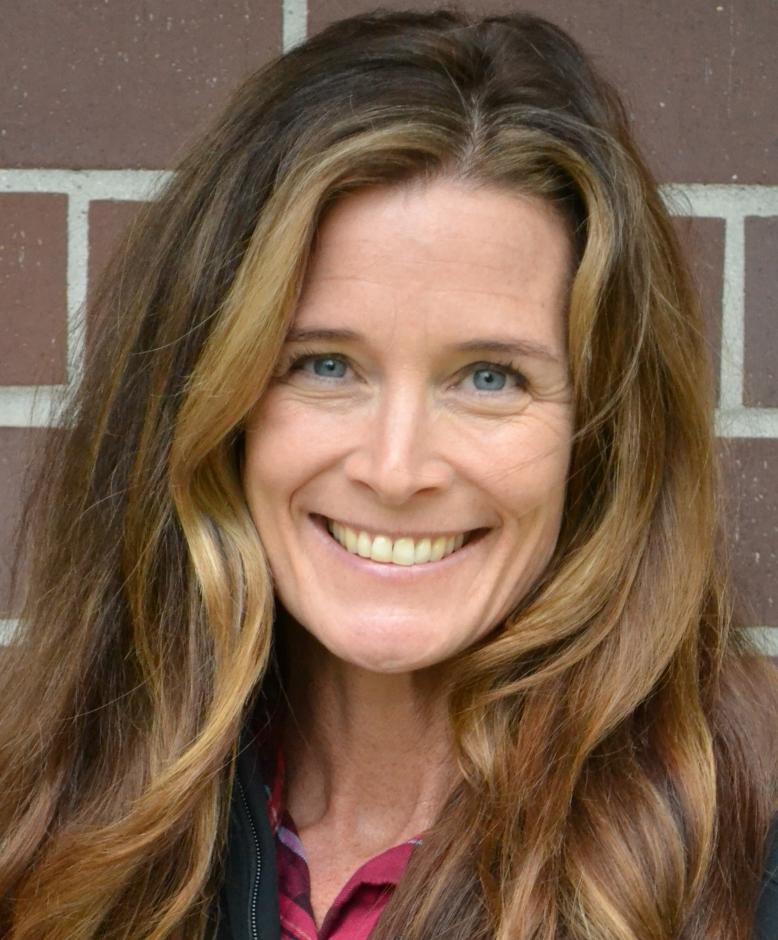 Edible Sac High is excited to welcome new Director, Karen Henderson to the St. HOPE Family. Karen, a successful businesswoman and star of Cupcake Wars, started off with a bang in her first week teaching cooking club scholars to bake red velvet cupcakes. The lesson was a hit and it's safe to say that everyone is excited about what's in store for 2017.
Karen looks forward to engaging students and staff in everything Edible Sac High has to offer. In addition to recruiting more students to the Garden Club and Cooking Club, Edible Sac High will begin to collaborate further with Sac High's Career Pathways, offering scholars the opportunity to activate their elective area of study in a meaningful way. The Engineering Pathway has already taken the lead on designing and building a greenhouse for the garden!
Karen is excited about the vision of Edible Sac High. She speaks of students serving dishes made with produce from the garden and working with the Business Pathway students to sell preserves and salsas. The Edible Sac High team looks forward to participating in Harvest Day on Monday, January 16th and the Sacramento Veg Fest on Saturday, January 28th. Both events will be hosted at Sac High and are free of charge.