Lesley Ezero
Site Lead - PS7 Elementary School, 7th Year at St. HOPE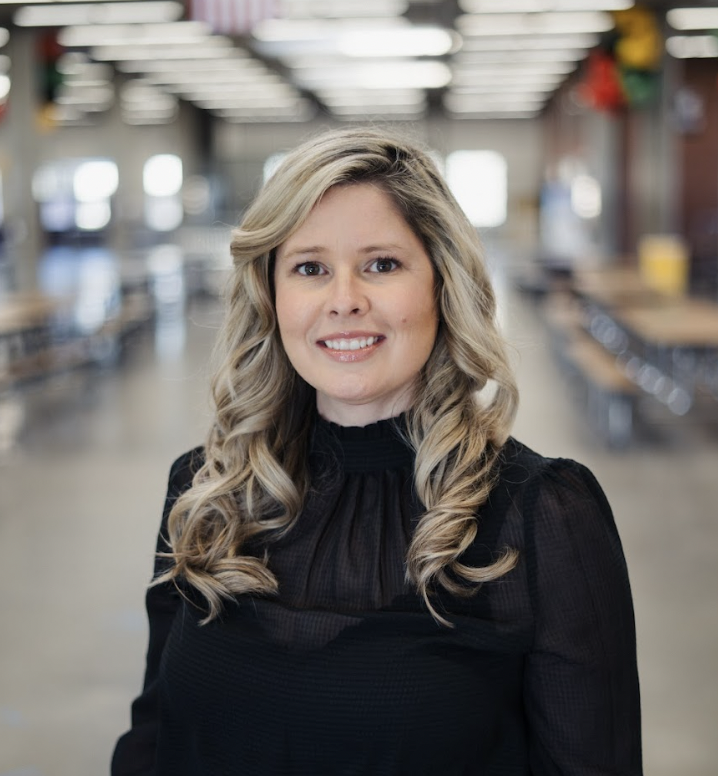 Lesley Ezero fell in love with teaching while she was earning her Speech Language Pathology degree at the State University of New York in Plattsburgh. Her passion for Early Childhood Education stems from how much students grow in their first few years as they learn basic social-emotional, communication, and academic skills. Lesley believes strong communication is a foundational skill that sets scholars up for life and seeing scholars' growth in their formative years motivates her each and every day.
Having worked in education since 2007, Lesley has taught Preschool, Pre-Kindergarten, Kindergarten and 4th grade. She says St. HOPE's aligned curriculum from TK to 5th grade is very important as it ensures scholars are receiving the best education possible. She is proud of St. HOPE's collaborative environment which includes working across multiple grades to plan lessons, activities, and events to strengthen academics and school culture.
Lesley's prior work included teaching in New York and Vermont and providing support to individuals living with special needs. During her free time, she likes to walk her dog, spend time with family and friends, and kayak in the summer.