Lady Dragons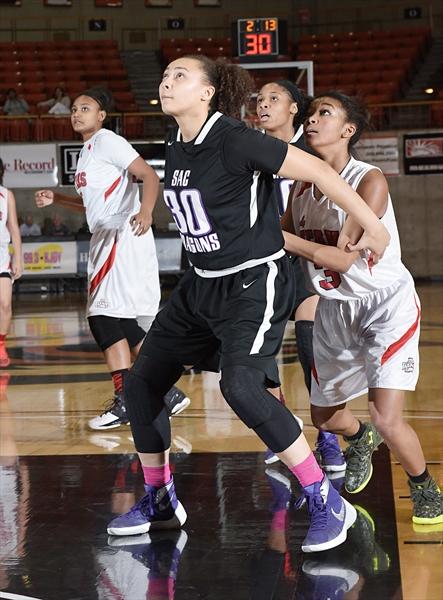 The Lady Dragons Basketball team will be competing at the Nike Tournament of Champions in Phoenix, Arizona during a five day period from December 18th through the 22nd. The TOC is considered one of the most prestigious high school basketball events in the country. Since 1997 it has hosted more than 20,000 athletes from across the country, including Canada. The event serves as a platform showcasing top pedigree competition, many of whom continue their careers in college and at the professional level. This will be the ninth year of participation for the Lady Dragons.
Senior Maya Lawrence will lead a young but spirited team into the national competition. Lawrence is a three sport varsity athlete and on the court is seeking to solidify herself as one of the top power forwards in the region. Sophomore point guard Ryanne Walters adds speed and agility to the mix and has already began to turn heads with her composure and demeanor on and off the court.
Head Coach Michelle Massari calmly cultivates her crop of talent and welcomes the adversity stating, "We are learning while on the job. We have to be able to react, grow, and move through the competition regardless of how young we are. The best part about our journey is that we are facing state championship programs from everywhere and truly growing as a team. Our motto is, Whatever it takes to be Dragon Strong. There are no excuses if you want to be a champion. This has always been the key to our success and will continue to be so for many more years."
Metro League play will begin on Monday, January 9, 2017 when the Purple and White hosts Kennedy High School at the Dragon Lair. Tip-off is set for 7:00 p.m.
Visit www.sachigh.org for more info.
GO DRAGONS!!!