DeMarcus Cousins & VSP Global Host Basketball Camp at Sac High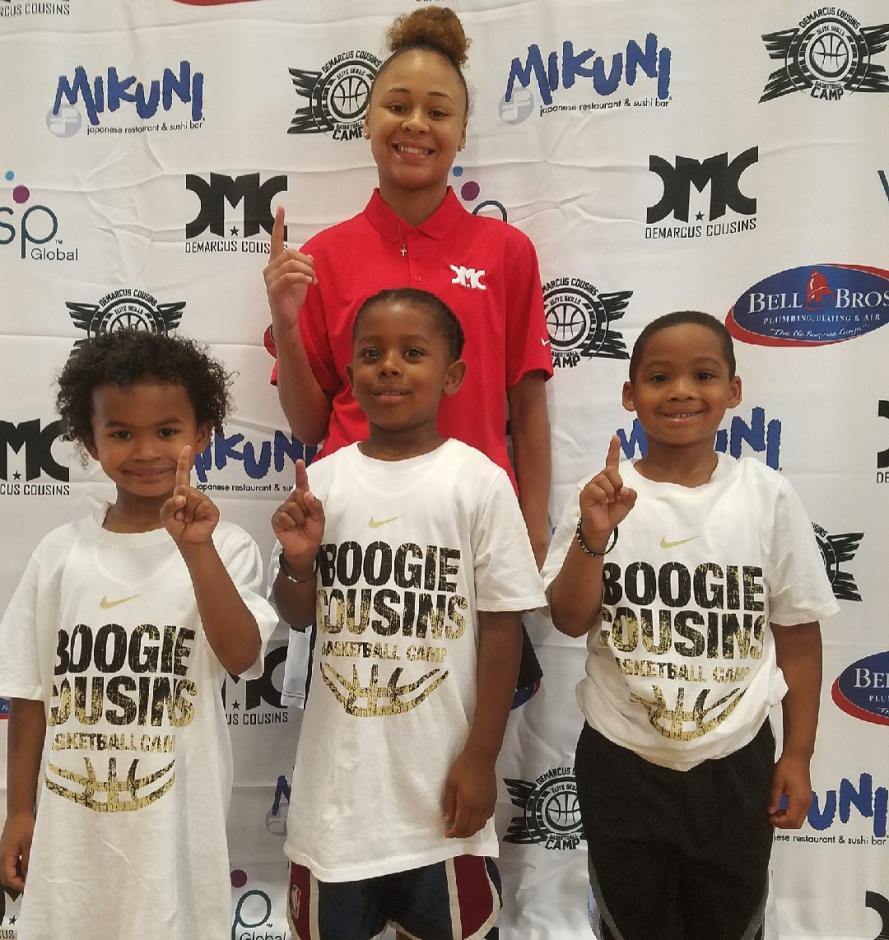 New Orleans Pelican, NBA All Star, and 2016 Olympic gold medalist DeMarcus Cousins (DMC) has seen his share of successes. As a former Sacramento King, his impact was always a topic of debate. His on-court persona has been at odds with his off the court demeanor. Regardless of your opinion, one truth is evident; DeMarcus Cousins has kept his promise to the Sacramento youth who saw him develop as a professional into the superstar he has become.
For more than five years, DMC and his community impact team have focused on giving back. Most recently at Sacramento High School, Cousins' paired up with VSP Global and together hosted a basketball camp for more than 200 youth from under-served communities like Oak Park. VSP Global conducted free comprehensive eye exams for all camp attendees while DMC was able to reconnect with many of the people he developed relationships with during his tenure as a Sacramento King.
DMC Marketing Director, Jay Pardo is the first to acknowledge the focus and impact that DeMarcus has had on Sacramento, stating, "We at DMC try to change the mentality. We don't want the event to simply be a DeMarcus Cousins event; we want it to be a community event. As a group, focus on community is the ultimate objective."
DeMarcus Cousins summed up his efforts by adding, "It's about these kids and the relationships that we've built within the Sacramento community. Just because I am a New Orleans Pelican now, it doesn't mean that those relationships end. I consider a lot of these folks family; I have seen them grow up since they were babies. This is bigger than basketball, it's bigger than a team, bigger than a league; these are genuine relationships, and to me that's what it's all about."