Celebrating a Milestone
President's Message - 4.25.23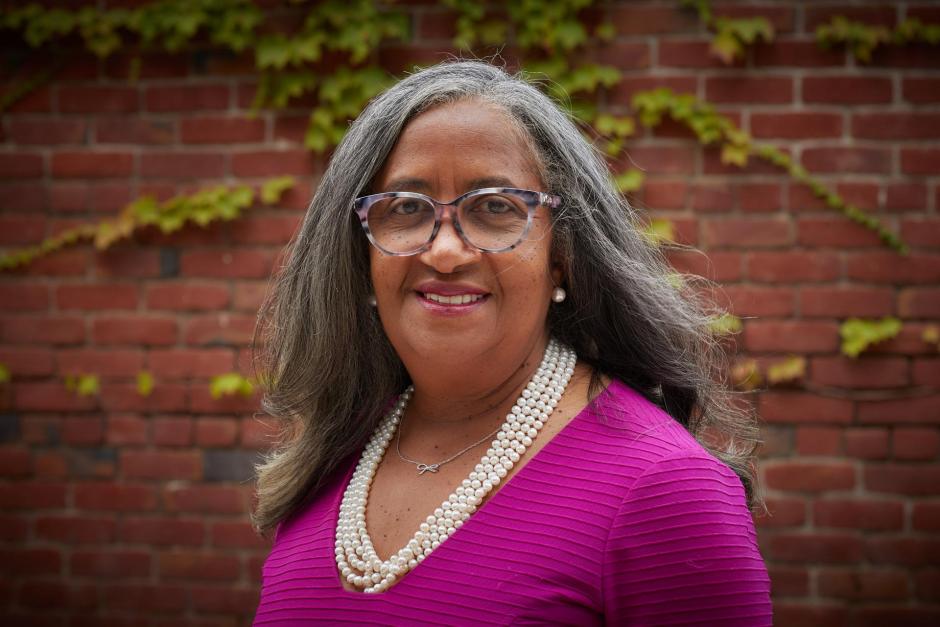 As we head outside to enjoy the beautiful spring weather, I am reminded how wonderful the city of trees is and all that Sacramento – especially Oak Park – has to offer. The 40 Acres complex which has been a cultural gathering place for two decades is celebrating its 20th anniversary this year. For 20 years, this landmark has served as a place where families come to enjoy a meal and socialize and be immersed in culture and entertainment.
We recently hosted an artist talk with nationally recognized artist and activist Milton "510″ Bowens. In our conversation with Milton he talked about the intersection of art, culture, and community building and how that is intimately tied to preserving the Black experience.
We received great feedback following this special event at Underground Books and are thrilled that our events continue to provide access and exposure to a diverse set of authors, artists, activists, entrepreneurs, and more. These events are designed to engage our entire community – from our youngest residents through interactive programs like Let's Read Oak Park to thought-provoking events for adults like our Speaker Series and Oak Park Film Festival.
In addition, to all of the great events in Oak Park the energy in DoCo and the excitement around the Kings being in the playoffs is palatable. I love seeing all of our community pride – it sure is a great time to be a Sacramento resident!
In community,
Cassandra H.B. Jennings
President and CEO
St. HOPE