Celebrating and Advancing Women
President's Message - 3.28.23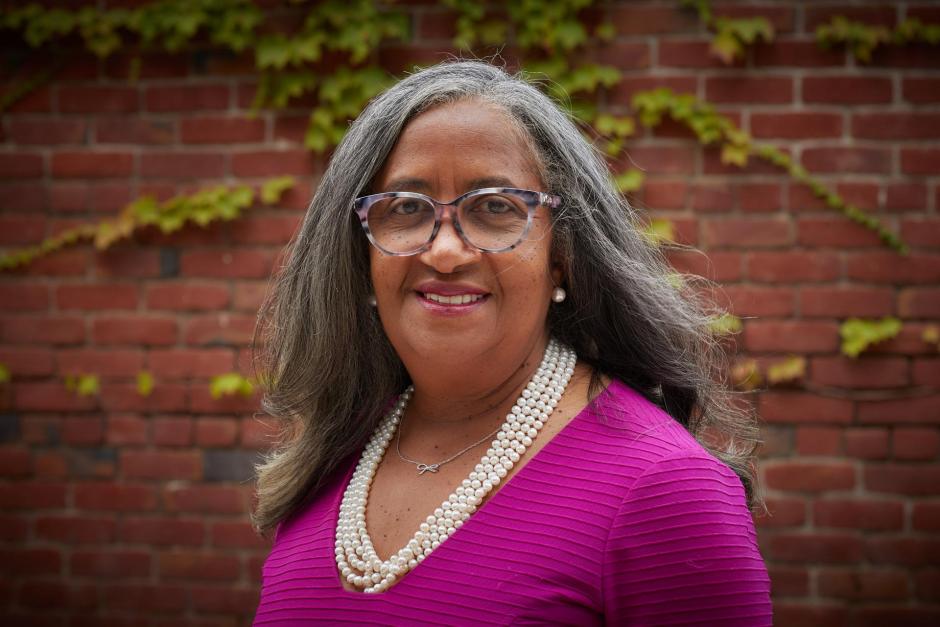 Throughout March, I've been reflecting on the power of women in leadership. I'm proud that more and more of our elected and business leaders – especially those in the Sacramento region - are female and hope that we can continue on this trajectory.
This past November, there were a significant number of women elected to the state Legislature including a female Senator representing Sacramento. At the local level, the majority of Sacramento City Councilmembers are women, the first time since 1992. In West Sacramento, all five City Councilmembers are women, making it the Sacramento region's first-ever all-female council and one of six all-female councils in the state.
What's more is the Sacramento Bee's Equity Lab and the Nehemiah Emerging Leaders Program and recently recognized 75 minority "Change Makers", the majority of whom are women. These visionaries are leaders in the capital region who have transformed their communities through leadership, innovation, altruism, and style. It's facts like these that make me proud to call Sacramento home.
Not only is this motivating for women aspiring to move up the ladder, it is critically important for St. HOPE scholars – and all of our youth – because as I truly believe, "if you can see it, you can believe it."
With that philosophy in mind, we are proud to host events in support of Women's History Month. Most recently, on March 24, Underground Books hosted Adrian Bracy, author of Halftime: Learn to Pivot as a Leader and Identify Your Next Step, who spent 18 years in senior financial management with the NFL before launching her own coaching and consulting firm, which fosters leadership skills for women.
Coming up, on April 3, the Guild Theater and Underground Books will host Allyson Felix — the most decorated track and field Olympian in U.S. history, and founder of SAYSH, a shoe company for women — as part of the Oak Park Speaker Series, a monthly fireside chat featuring Black thought leaders and influencers from around the country. We hope you'll join us then and for future events.
In community,
Cassandra H.B. Jennings
President and CEO
St. HOPE