Bobby Lister
Plan and Properties Director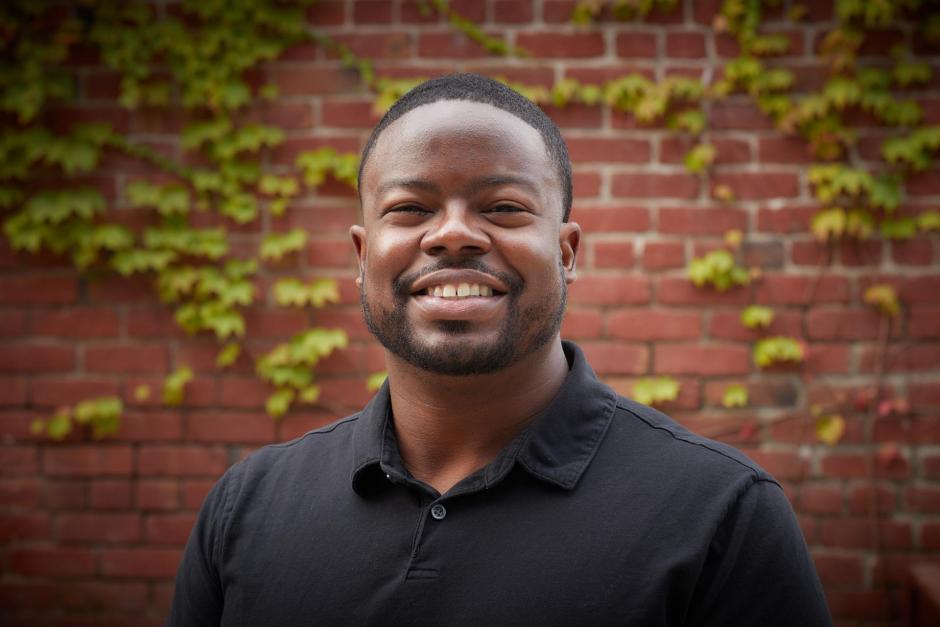 Bobby currently serves as the Director of Human Capital Strategy and Operations for St. HOPE after spending the second half of 2017 with this newborn son. Prior to taking time off with his son, he was a Human Resources Training Specialist and then Human Resources Business Partner for Boston based GEI Consultants where he helped fine tune their human resources practices and establish their cohort style leadership development program. Bobby also spent time on the Human Resources Information Systems team at Sutter Health while the organization was transitioning to a center of excellence (CoE) model.
He attended California State University Sacramento where he obtaining his undergraduate degree in Business with a concentration in Human Resources and Organizational Behavior. He currently holds a Professional in Human Resources (PHR) certification from the HR Certification Institute (HRCI) and an SHRM-CP certification from the Society of Human Resources Management (SHRM). He is a member of the Sacramento Area Human Resources Association (SAHRA) where he co-facilitated their PHR prep courses; he also spent time as the Legislative Chair for the Northern California Human Resources Association (NCHRA).
Bobby is an Oak Park resident and currently operates a financial coaching practice from his home. When he's not working he's spending time with his wife, Krista and their toddler son, Bobby IV.