Access & Exposure for Our Students and the Community
President's Message - 11.7.23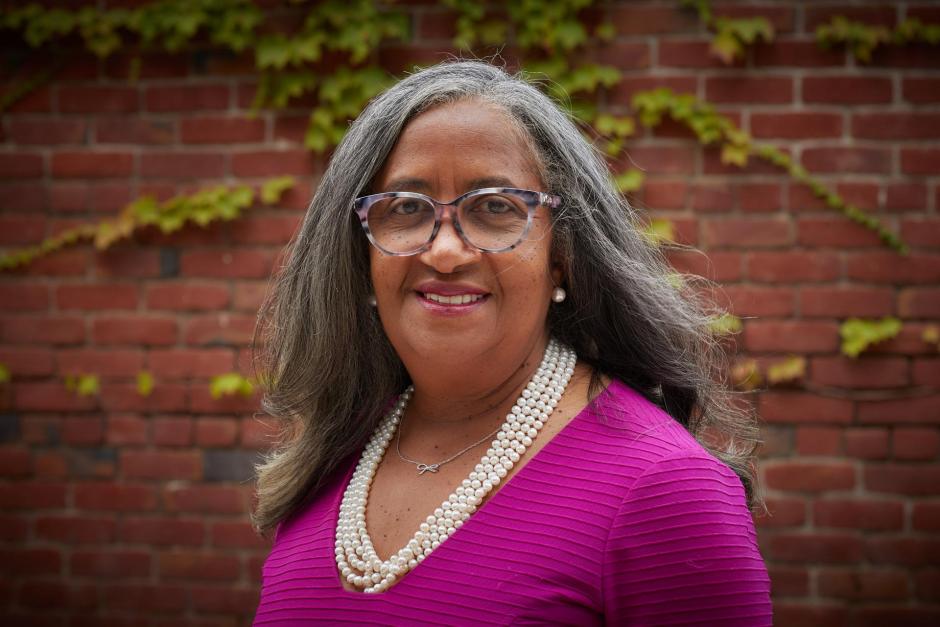 At St. HOPE we are always working to increase access and exposure. This includes ensuring our community has access to authors and artists of all ethnicities and backgrounds. We recently hosted the Oak Park Black Film Festival at the historic Guild Theater and are getting ready to welcome the Colour of Music Festival to Sacramento. This wonderful music festival showcases the talents of black classical musicians and composers and highlights their impact and historical significance on American and world culture.
St. HOPE also works to increase access for our scholars and provide hands-on exposure to the work world. This is critical to ensuring our youth have the skills they need to succeed in college and beyond. Several of our scholars have paid internships at Underground Books where they look up books for customers, restock inventory, and ensure an excellent customer experience. Our scholars also have paid internships at Slim and Husky's where they are getting real-world restaurant experience and entry level job training.
A few weeks ago, we celebrated the 20th anniversary of St. HOPE Public Schools and we got to recognize not only our current scholars but the alumni who have walked our halls and gone on to do amazing things. It was a wonderful event and we appreciated everyone who came out to support us including all of the elected officials and their staff members, as well as community partners, St. HOPE board members, scholars, and families. Our schools have a long history of success and we are looking forward to a bright future. If you weren't able to make it I hope you will check out this video recap.
In community,
Cassandra H.B. Jennings
President and CEO
St. HOPE