99% of Sac High Seniors Accepted to 4-Year Colleges
President's Message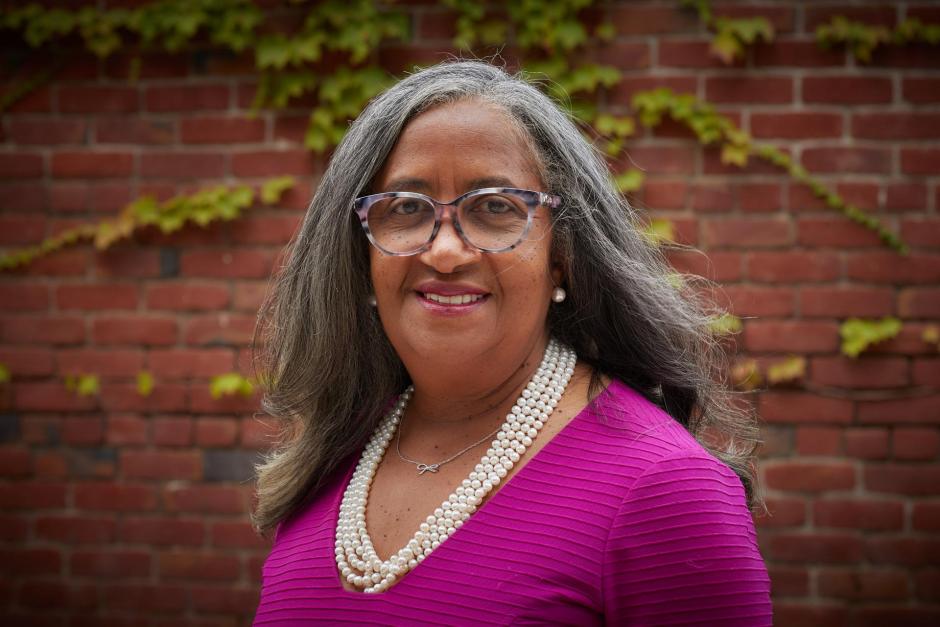 Graduation season is upon us and I'm proud to report that 99% of Sac High seniors were accepted into four-year colleges in 2023 including all nine University of California campuses and 20 out of 23 California State University campuses. This is an achievement worth celebrating! We will be congratulating our Sac High seniors as they walk across the stage at their graduation on June 3. I know they have a bright future and I can't wait to see them succeed in college next year.
Juneteenth is coming up and we hope that you will join us on Saturday, June 17 to celebrate this important national holiday commemorating the end of slavery in the U.S. Originating in Galveston, Texas, it has been celebrated annually on June 19 since 1865 and in 2021, Juneteenth became the 11th holiday recognized by the federal government.
Our community block party will celebrate African American culture through art, music, dance, food, and other festivities. The FREE event will be held at the 40 Acres Complex in Oak Park, a cultural cornerstone and perfect location to commemorate the Juneteenth holiday.
We certainly have a lot to celebrate in June as we kick off summer and enjoy time with family and friends.
In community,
Cassandra H.B. Jennings
President and CEO
St. HOPE