Holiday Angel Tree
Give the gift of literacy to a child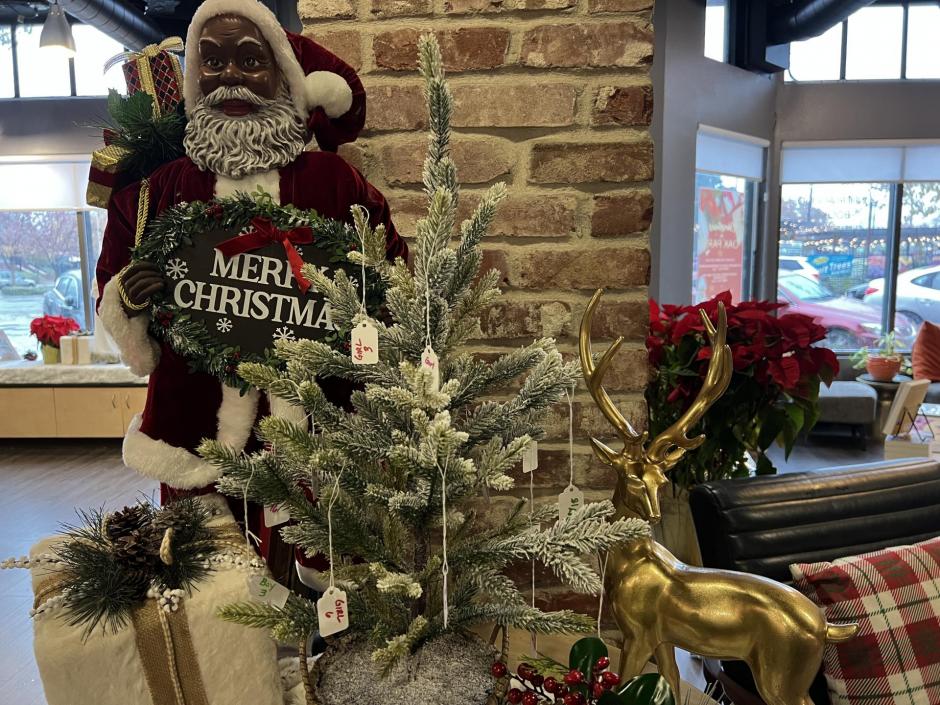 Because every child deserves a new book and the gift of literacy, Underground Books has created the Angel Tree during the holidays. The annual Angel Tree provides free culturally relevant books for students in grades K-8 for children in Oak Park.
Located inside Underground Books, the Angel Tree is filled with tags for each child and their age. Those who visit the store can select a tag and purchase a book to be given to a child of that age.
In addition to providing over 300 books to low-income students, your purchase also greatly supports Underground Books, which is a local black-owned business in Oak Park.
Please help us to continue this important project by visiting the store or purchasing a book from the ANGEL TREE WISH LIST.