St. HOPE Welcomes SETA!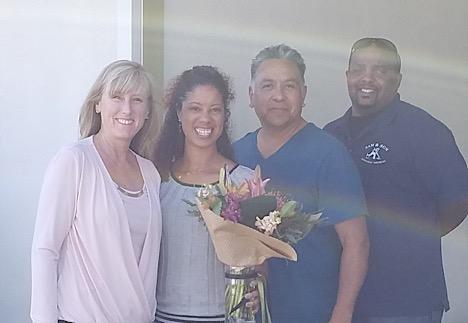 In 2007, the St. HOPE-operated preschool, Triumph Center for Early Childhood Education, opened its doors offering a high-quality early childhood education program for young children in the Oak Park neighborhood. For nearly 10 years, Triumph actively served hundreds of families throughout the community and surrounding areas, creating a learning environment inclusive for all.
In June 2017, Triumph made the difficult decision to close its doors with the hope that through continued conversation, future opportunities would emerge.
This past July, St. HOPE excitedly welcomed SETA into the vacated space and have been proud to partner with them to continue efforts to bring child development opportunities to the Oak Park community!
Visit the SETA Head Start website for enrollment information.