Sac High Alumni Spotlight: Takarra Johnson, Class of 2015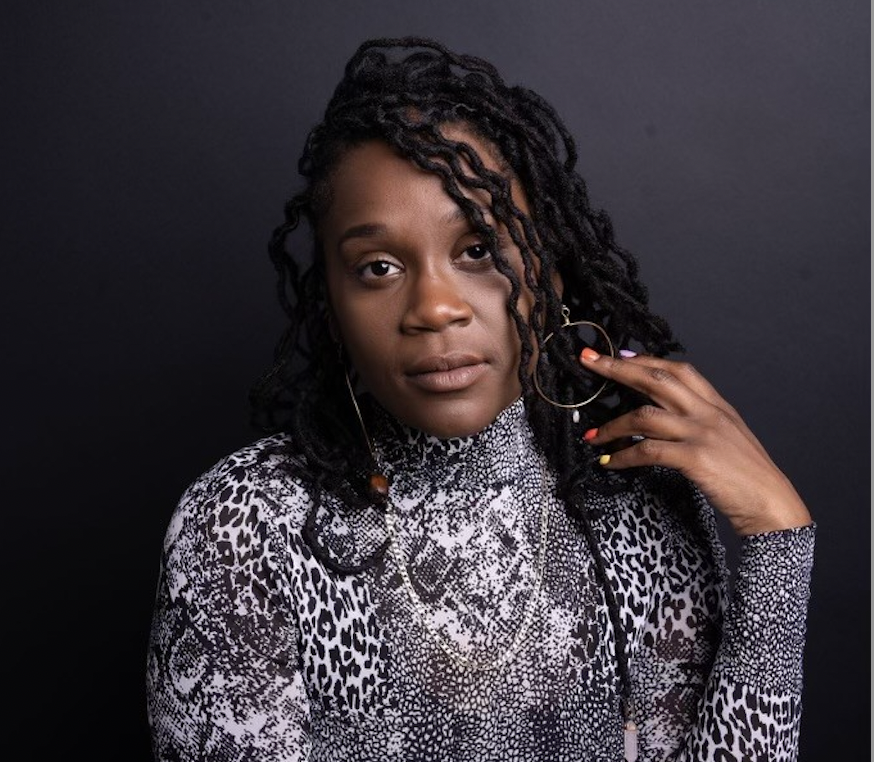 As a poet, spoken word artist, hip-hop MC and Sacramento Area Youth Speaks alumni, Takarra Johnson uses the power of her voice through poetry and music to empower others and help advance social and racial justice. Takarra was very involved when she was at Sac High, serving as student body president, MISSES Step Team captain, Mock Trial member, YoungLife, and Linked Crew leader.
Born into a poetry and musically inclined family, Takarra competed and became a Sacramento Area Youth Speaks Slam Champion; placing first in every level of competition. Since then, Takarra has performed spoken word poetry across the globe including Afrochella in Ghana, ACE in New Orleans, and at St. HOPE's Juneteenth celebration at 40 Acres . In 2019, she expanded into the ranks of the music industry as an afrobeat and hip-hop artist known as "Kari Jay." Her discography includes four studio albums that can be found on all major music platforms.
Some of the things that Takarra liked best about her time at Sac High include the MISSES Step Team, Mock Trial, and Senate. These activities influenced her to stay close to home and craft the necessary skills to advocate for the most vulnerable members of her local community. After Takarra graduated from Sac High in 2015 she attended UC Davis where she double majored in African and American Studies. She chose these majors to further enhance her passion for history and teaching.
During her freshman year at UC Davis she studied abroad in her motherland Ghana, West Africa. Having the opportunity to learn more about Ghanaian culture and her heritage inspired Takarra to help bring more opportunities to African American youth in the U.S. In 2018, she co-founded an organization called The West2West Movement which aims to create a cultural exchange with the African diaspora.
In addition to leading Saturday School programming and curriculum development for the West2West Movement, Takarra also works at the New Orleans Jazz and Heritage Festival and Foundation as a production assistant and stage manager. Takarra loves using an interdisciplinary approach to share her voice and inspire others and credits much of her interest in being an artist to her time at Sac High. She encourages current and future Sac High Dragons to stay at the forefront of life's most difficult answers, advocate for the answers you seek, and commit the necessary action for change. "If you are silent about your pain, they'll kill you and say you enjoyed it". – Zora Neale Hurston.