Now Accepting Applications!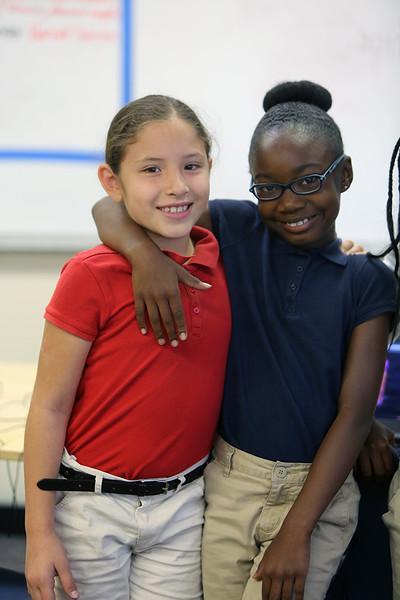 St. HOPE Public Schools (SHPS) is now accepting applications for the 2019-2020 academic year! With over 15 years of high-quality public education focused on getting scholars to and through college, St. HOPE is the right choice for your family. SHPS offers tuition-free, college prep charter schools located in the Oak Park community, and our scholars are prepared to excel, trained to lead, and empowered to serve. Interested in joining one of Sacramento's highest performing charter school networks? Simply complete an application online or in person before the lottery deadline of April 10, 2019.
For more information, please visit our website at https://www.sthope.org/public-schools-enroll-your-scholar or contact the Office of Admissions at (916) 649-7910.