Mother Rose, Longtime Manager of Underground Books, is a Pillar of Oak Park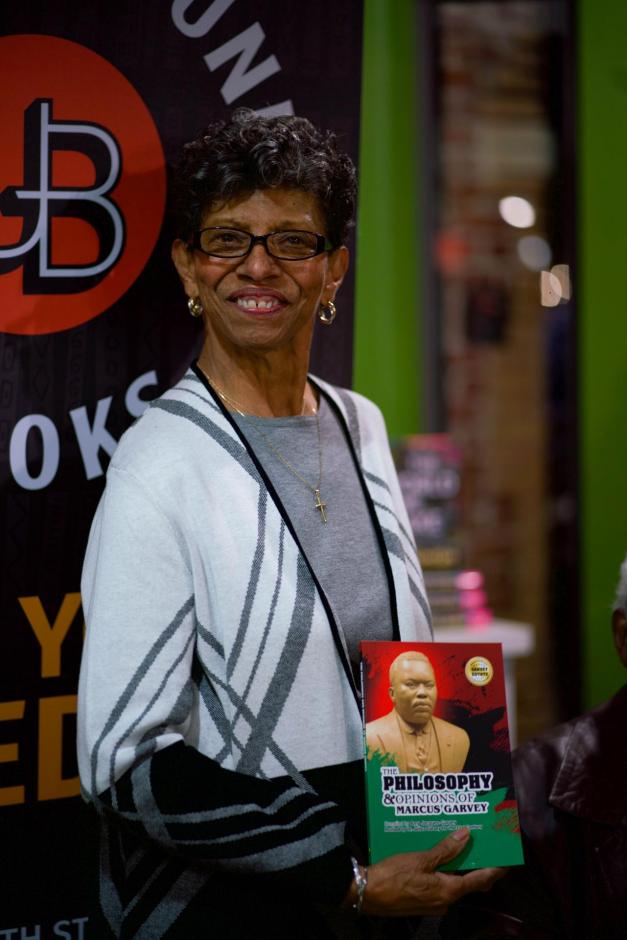 Step inside Underground Books, the "literary hub of Oak Park" and you'll likely meet its manager, Georgia West, better known as Mother Rose. The nickname, bestowed by her son, former Mayor Kevin Johnson, explains her role in the community. She grew up in Oak Park, attended Sac High, and saw the neighborhood's only library close in the 1970s. After graduating from Sacramento City College's nursing program, she worked as a registered nurse for 26 years. After her nursing career, she wanted to run Underground Books – part of the 40 Acres Cultural Center at 35th Street and Broadway – to ensure that the community had a gathering place and access too often overlooked books.
When Underground Books opened 20 years ago, it was one of approximately 200 African American bookstores in the United States; now it's one of approximately 50. The store's name references the Underground Railroad and the fact that most enslaved Black Americans couldn't read because enslavers and Southern legislators deprived them of access to education.
Mother Rose and her employees (mostly Sac High students and alumni) regularly host free events like group readings, author book signings, and community discussions. Over the years, the store has hosted authors and speakers including Nikki Giovanni, Martin Luther King III, Donna Brazile, Walter Mosley, Terry McMillan, and the Rev. Al Sharpton.
Each month, Underground Books hosts Let's Read Oak Park, an interactive book reading for elementary school children with an emphasis on cultural themes. We hope you'll join us for these great events but if you can't make it in person you can purchase books and merchandise on the Underground Books website.