FUN-tastic Times at the Guild Theater!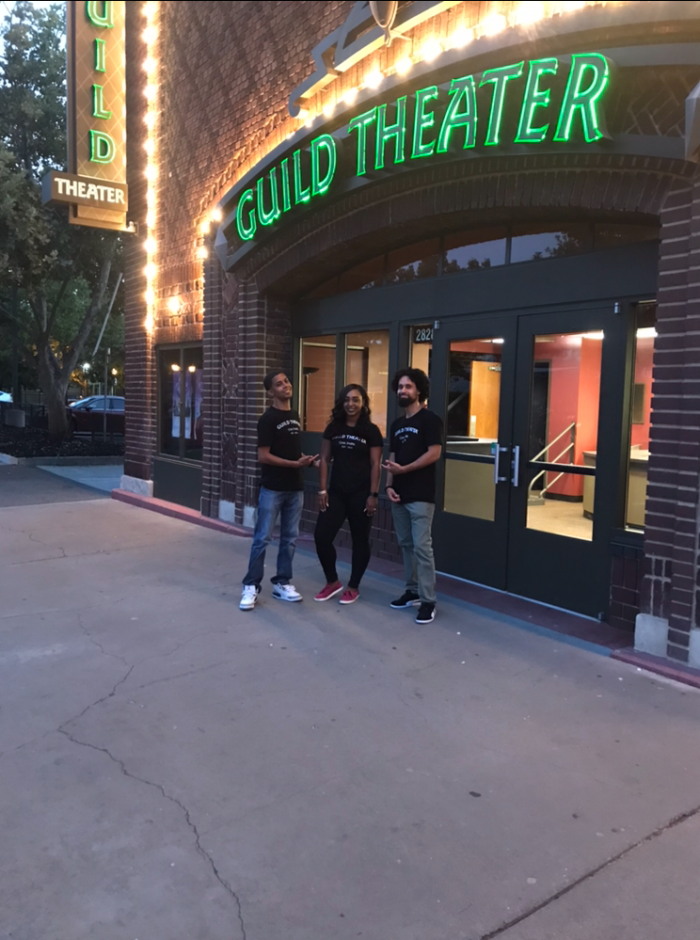 Have you been to an event at the Guild recently?
Lately, the Guild Theater has been the place to be! The Guild Theater has provided so many events including movie nights, comedy shows, and even plays! Early this month, the Guild has hosted events such as: Anthropology of Dia de los Muertos lecture, Fireside Chat with Walter Mosley, Specialty Coffee Panel, Cinderella Scholarship Pageant, and of course a movie every Tuesday by Popcorn Culture!
The Guild Theater has been able to provide different events for people of all ages! We are trying to provide events for the community that are not only entertaining but cost efficient as well! Please make sure you join us for all of the upcoming shows this month. Also, make sure you follow us on Instagram @Guildtheateroakpark and check out our website, www.guildtheater.com to see all the upcoming shows this year.
We can't wait to see you at the Guild Theater!