About Us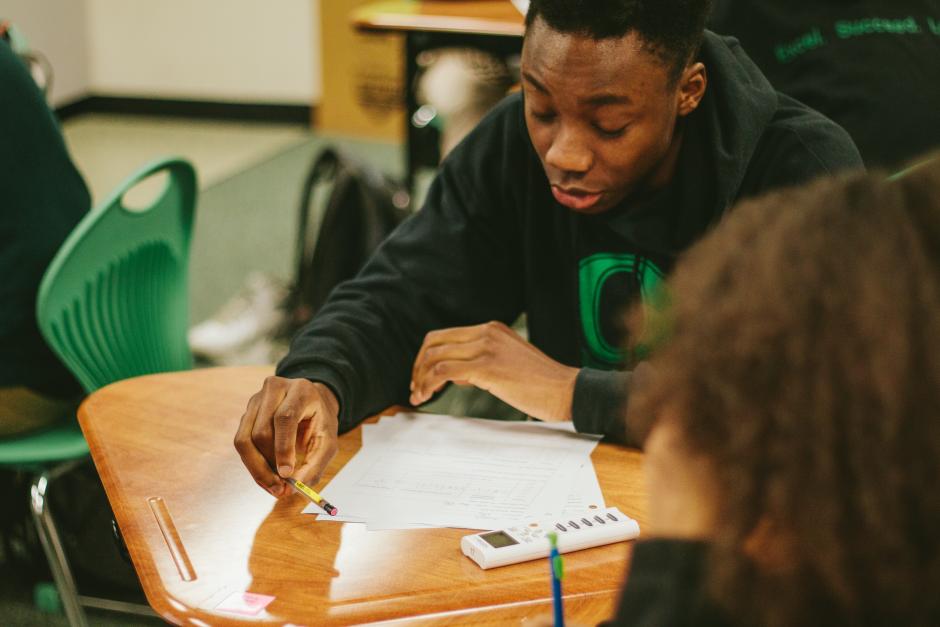 Welcome to Oak Park Prep
Located in inner-city Sacramento, Oak Park Preparatory Academy has become one of the areas highest performing stand-alone middle schools serving 7th and 8th grades. OPPA opened its doors in July of 2012 and has grown to a solid school.
Our Formula For Success
With critical support from parents and Oak Park Prep staff, our scholars will continue to develop crucial academic and leadership skills each year. At the conclusion of this rigorous educational journey, our scholars will be empowered to graduate from a 4-year university, and obtain their dream jobs. We will certainly encounter obstacles during this journey. We will embrace and overcome any challenges as a team and as a family by adhering to our rules: Listen. Respect. Work Hard.