Public hearing for Sac High and PS7 charter renewals before the SCUSD board of directors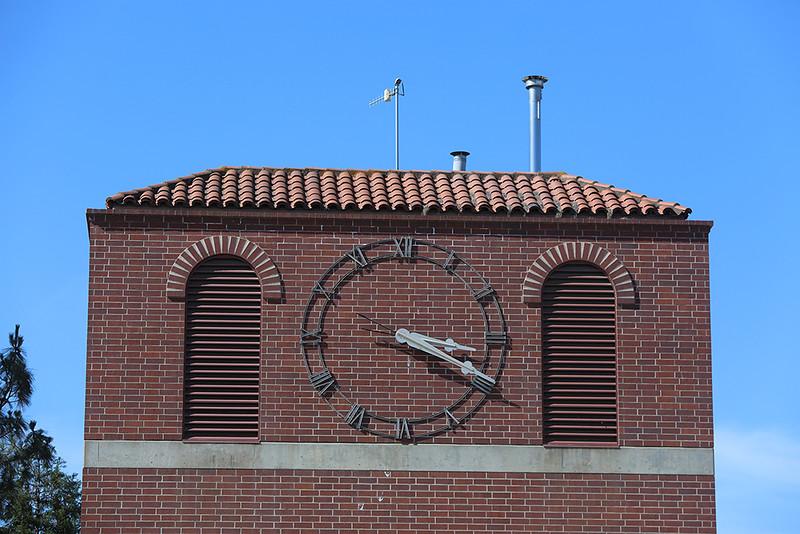 Location: Serna Center located at 5735 47th Avenue
What we are asking you to do: Come out to support Sac High and PS7's charter renewal efforts as we go before the SCUSD school board for our public hearing. Every five years a charter school must have its charter renewed and this is our year! We are hoping to fill the SCUSD board room with students, families and staff as we ask the school board to renew our charters for five more years.
In addition: Please note that further details will come out regarding the kickoff activities we will plan for before the event, including t-shirt giveaways and free food to get everyone in the spirit!
Want to share your thoughts? If you would like to give a public comment before the school board in support of our schools please contact Jim Scheible at jscheible@sthopepublicschools.org.