Patricia Canterbury "The Secret of Sugarman's Circus"
Discussion and Book Signing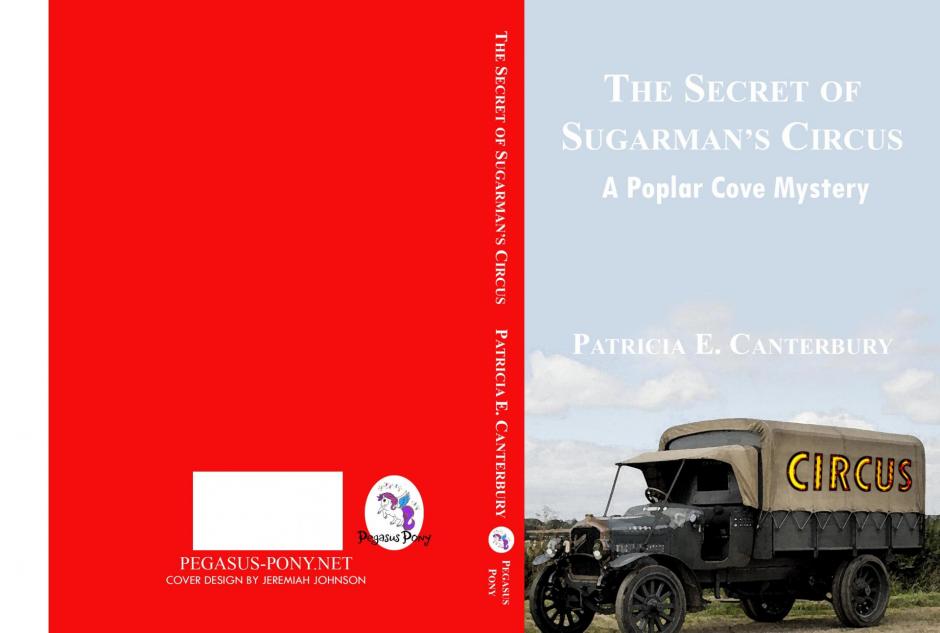 Join us as we welcome local author Patricia Canterbury who will be discussing her latest book "The Secret of Sugarman's Circus".
What child is not fascinated by a circus, let alone the Triplets? In this newest Patricia E. Canterbury young teen mystery, set in northern California in 1929, a traveling circus, complete with a tightrope walker and a dog and pony show, becomes stranded in the small, colored town of Poplar Cove, just before their Labor Day Weekend celebration.
The almost thirteen-year-old sleuths, Jessica Johnson, Robyn Jones and Amber Walker have already solved two local murders, but they are horrified by the death at the circus and determined to discover the murderer within an exotic cast of performers.
Their parents, however, are troubled by the girls' natural curiosity and forbid them to associate with circus performers, especially after the murder, but the Triplets have an uncanny way of unraveling even the most bizarre capers. Readers are in for a ride!