Parent Village 2018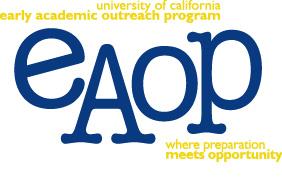 We are excited to announce Parent village 2018, hosted by the UC Davis Early Academic Outreach Program. This program provides information about college admissions, financial aid and financial literacy, community resources, self-care, field trips and much more.
The first Parent Village session will be held on January 24th, from 6:00 pm – 8:00 pm in the Sac High Library. Dinner will be provided.
You can register here to reserve your space. (please note that space is limited).
See flyer for more information.