"God Grant Me The Serenity" by Deborah Harris
Discussion and Book Signing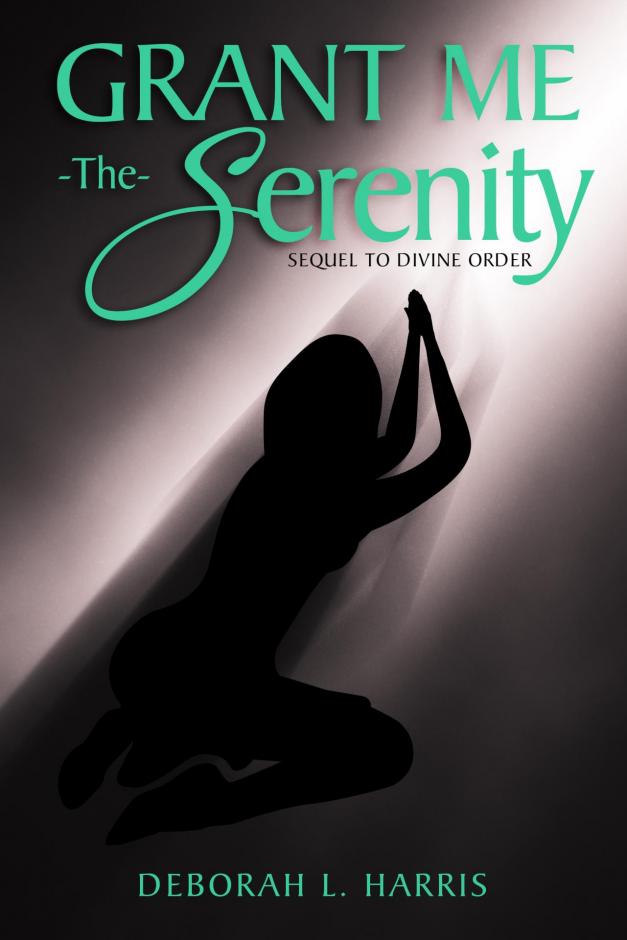 Visiting all the way from Los Angeles!
Join us for a discussion and book signing with Ms. Debroah Harris as she presents her new book release "Grant Me The Serenity".
In this sequel to the popular "Divine Order" Felicia James-Hicks, the young lady who survived the brutal streets and overcame obstacles in the urban page-turner Diving Order is back as a devoted wife; loving mother and dedicated career woman, living her best life!!
Then suddenly, a series of traumatic events occur that shatters her faith and sends her life spiraling out of control.
Felicia's desperate quest to find Serenity leads her on a journey where relationships are tested; acts of betrayal are revealed and second chances don't come easy!!