First Friday Beer and Cider Tasting
Presented by Oak Park Brewery and Underground Books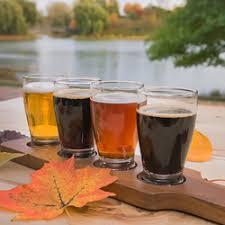 Complimentary beer and cider tasting presented by Underground Books and Oak Park Brewery.
Come celebrate Autumn as we bring in the holidays with this special cider and beer tasting event. Oak Park Brewery is offering their newest seasonal blends of ales and ciders from sweet mango flavored IPA's to a special private reserve malt liquor.
Also being unveiled will be a limited edition beer can designed by Oak Park's favorite artist, Milton Bowens!