Comedy Night at the Guild Theater
Featuring Hannibal Thompson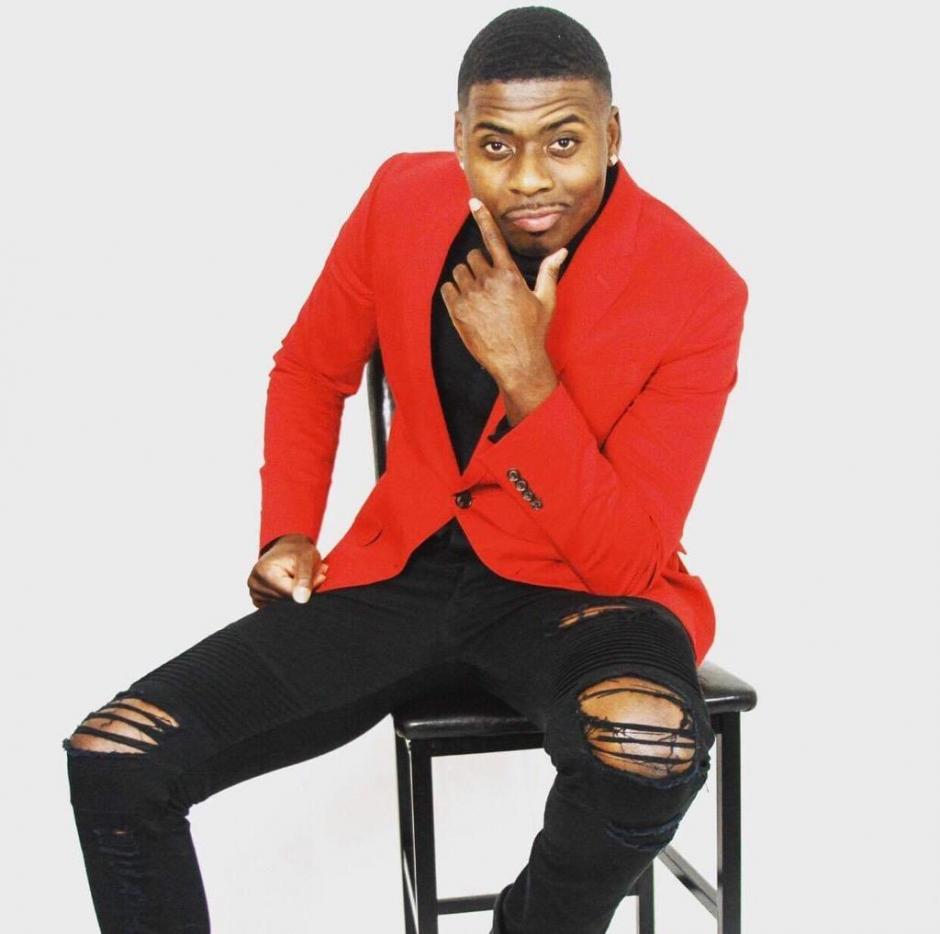 Description
Comedy Night At The Guild Theater Special Taping
Hosted By: Comedian Dru Burks
****
Time:
7:00PM Door
8:00PM Showtime
****
****
Comedian Info:
Hannibal Thomas Will be Headling and he will be Filming His Comedy Special so make sure you all are camera ready this is going to be and Special Night. Hannibal has been pursuing his dream of becoming a comedian/Actor since he was a young boy. He's been performing and studying acting, drama, sketch, and stand-up comedy since he was eight years old. The California native has worked with such comedy heavyweights as Mark Curry, Sinbad, Bill Bellamy, touring with Michael Blackson and graced the stage at clubs all over the world including 5 USO tours in 2015, 2016, 2017, 2018 and 2019 in countries like Korea, Japan, Kuwait, Guam and Abu Dhabi. 6 tours of western Canada. Comedy clubs including L.A.'s historic Comedy Store, San Francisco's Purple Onion, Caroline's on Broadway in New York City and multiple Improv comedy clubs accross the U.S.

Hannibal starred in the YEAR film "The American Dream," Available On AmazonPrime as well as played the lead role in several commercials. He credits a childhood of watching comedy giants like Eddie Murphy, Will Smith, Red Foxx, Bernie Mac, Keenon Ivory Wayans, and Richard Pryor with influencing his comedic style and propelling his dreams.
Dru Burks (Host): A comedian born and raised in Sacramento, CA. He has been in the comedy game since 2013, and worked with the likes of Paul Moony, Pierre, Scruncho, and many more!
Location:
The GUILD Theater
2828 35th St, Sacramento, CA 95817