Comedy Night at the Guild
Guild Theater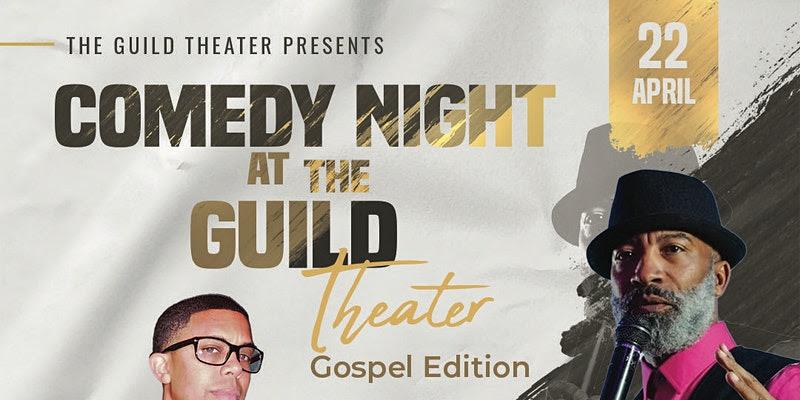 Comedy Night At the Guild Theater ( Gospel Edition)This Comedy Show is going to Be A Special One with headliner Feather Da-Wydz !
About this event
Comedy Night At The Guild Theater (Gospel Edition)
Hosted By: Comedian Dru Burks
****
Time:
Doors Open @ 7:00 PM
Showtime @ 8:00 PM
****
Comedian Info:
Comedian Dru Burks (Host): A comedian born and raised in Sacramento, CA. He has been in the Comedy game since 2005, and worked with the likes of Paul Mooney, Pierre, Scruncho, Mark Curry and many more! He now host His Own comedy shows at the Guild Theater called Comedy Night at the Guild Theater
Dj : Deejay Supe A Dj out based out of Sacramento Ca. you may have herd him Djing on 103.5 or seen him Dj all the events trough out Sacramento and the Bay.
Comedian Headliner : Feather Da-wydz Out of Fresno Ca : He has been tearing up comedy stages all over the US for more then 15 Years. He's been on BET Comic View, Music Festivals Comedy Cruises, also was on the Gospel comedy Tours all over the US.