Back to School Night
Sac High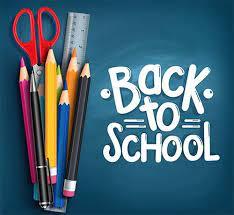 Get to know your scholar's teachers and learn about the upcoming school year.!
What: A walk-in style event for Sac High families to meet their scholars' teachers, learn about objectives, and get pumped for this school year!
Who: One Sac High Scholar + One Parent / Guardian
Where: Sac High Campus
When: Thursday, August 19, from 4:30pm-6:30pm
MASKS ARE REQURIED
Special Appearance by Footlocker. Representatives will be on campus with games and giveaways!
Scholars who attend with a family member will earn a Free Dress Pass for Friday, August 20th!