Algorhythm Day Party
Algorhythm @ Esther's Park!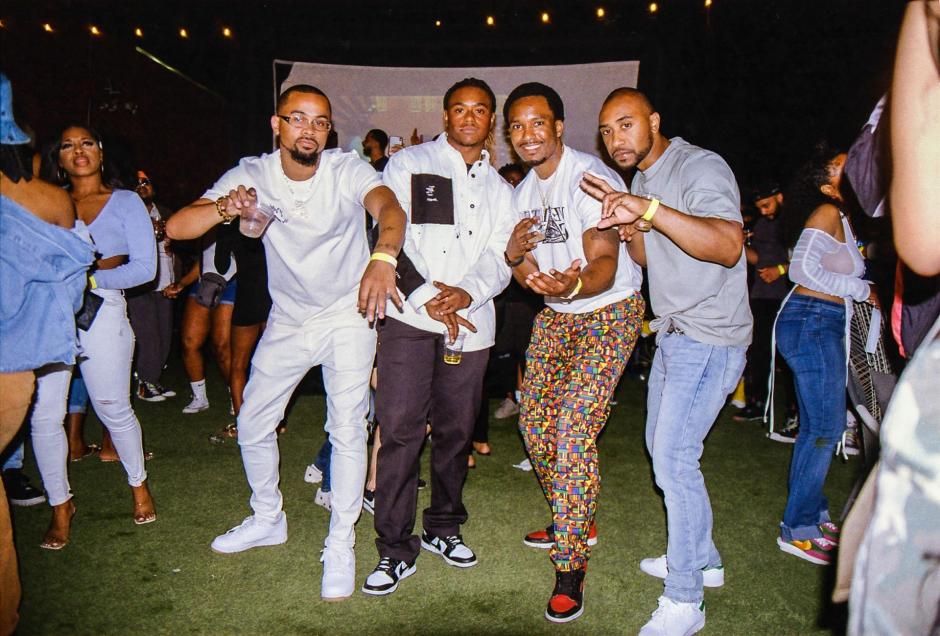 Algorhythm @ Esther's Park!
We're building community at the intersections of music, tech , culture and BEING OUTSIDE.
Algorhythm will feature founders, artists and creatives from all fields with the goal of providing exposure and fostering relationships and collaboration.
Sounds and experience curated by Baseone.fm
****
Entry:
21+
Time:
5:00pm-10:00pm
****
Event Photography/Video Recap IG: @Esthersparksac @algo.rhythm
By taking part in this event you grant the event organizers full rights to use the images resulting from the photography/video filming, and any reproductions or adaptions of the images for social media, press releases, and fundraising opportunities.
Location:
Esther's Park
3408 3rd Ave, Sacramento, CA 95817