ACR Live Cycling Class "Saturdays"
Esther's Park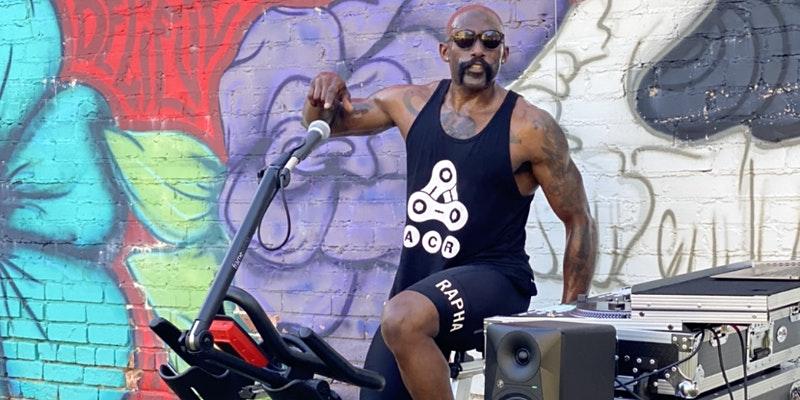 Come Ride @ Esther's Park
About this event
ACR LIVE at Esther's Park!
Join us for a LIVE 45 minute cycling class at Esther's Park.
Tennis Shoes and great vibes required !
****
ACR LIVE includes:
45 Minute Cycling Class
Certified Trainers
Great Music
Water
GREAT VIBES!
Entry:
18+
Time:
5:00pm-5:45pm
****
Event Photography/Video Recap IG: @Esthersparksac
By taking part in this event you grant the event organizers full rights to use the images resulting from the photography/video filming, and any reproductions or adaptions of the images for social media, press releases, and fundraising opportunities.
About ALL CITY RIDERS:
All City Riders believes that people are what pushes cities forward. It is the energy generated by the people that makes up our civic identity. We set out to create a place that represented that energy and would help people feel healthy and happier.
No matter your background, All City Riders is a place where you can feel comfortable on your journey to obtain your fitness goals. To ensure this, we provide the highest quality cycles and developed custom rides that are challenging as they are fun.
These are wheel workouts for real people. Come ride with us.
Location:
Esther's Park
3408 3rd Ave, Sacramento, CA 95817