PS7 Elementary Campus Renovation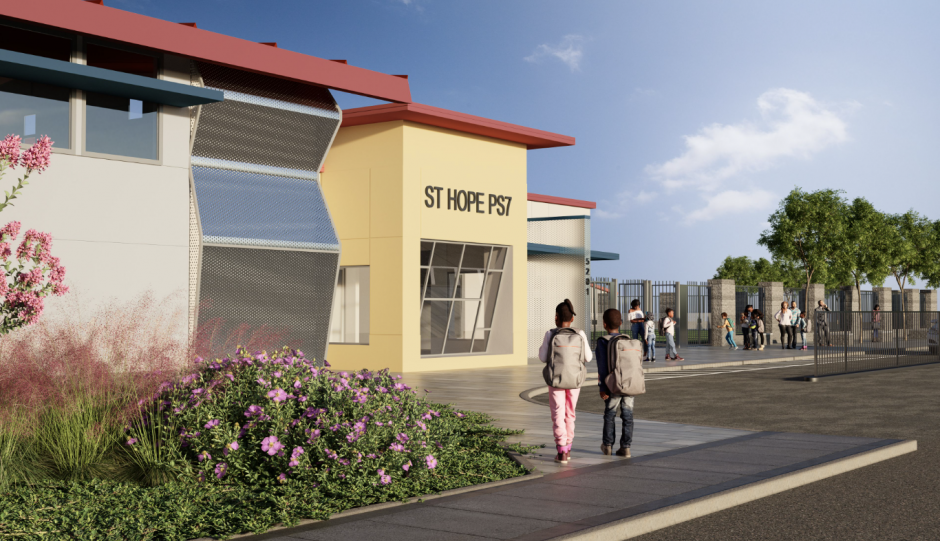 In the winter of 2018, PS7 Elementary was awarded a $25 million dollar grant for a new facility. As a result, the campus will become one of finest school facilities in the Sacramento area. The new campus will include 31 brand new classrooms, a new library and tech center, a beautiful new entrance, an amphitheater, and with your help, a new gym.
View the Request for Proposals.